Block
Welcome to the Craft Chocolate Revolution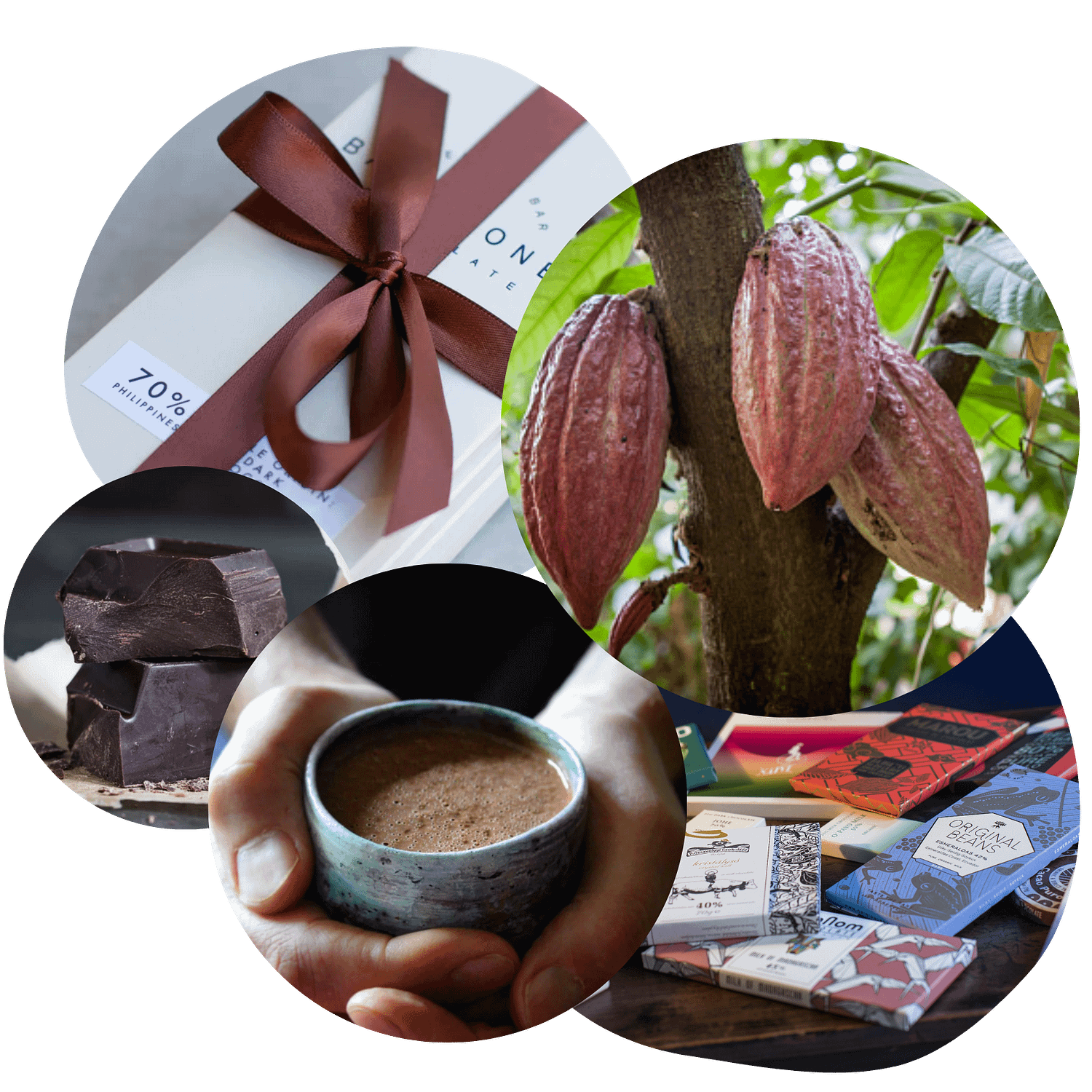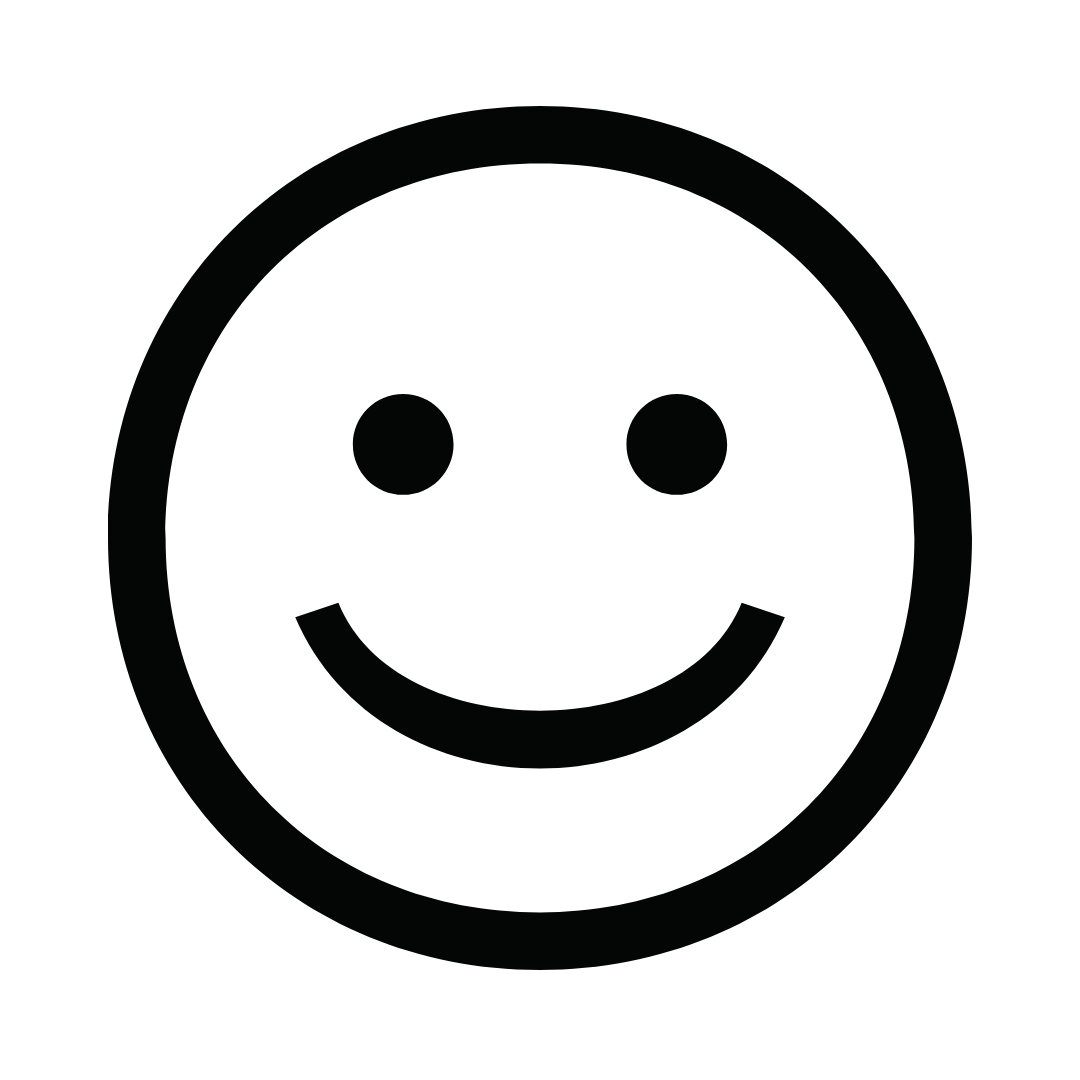 Craft chocolate masters use premium cacao to create exceptional single origin bars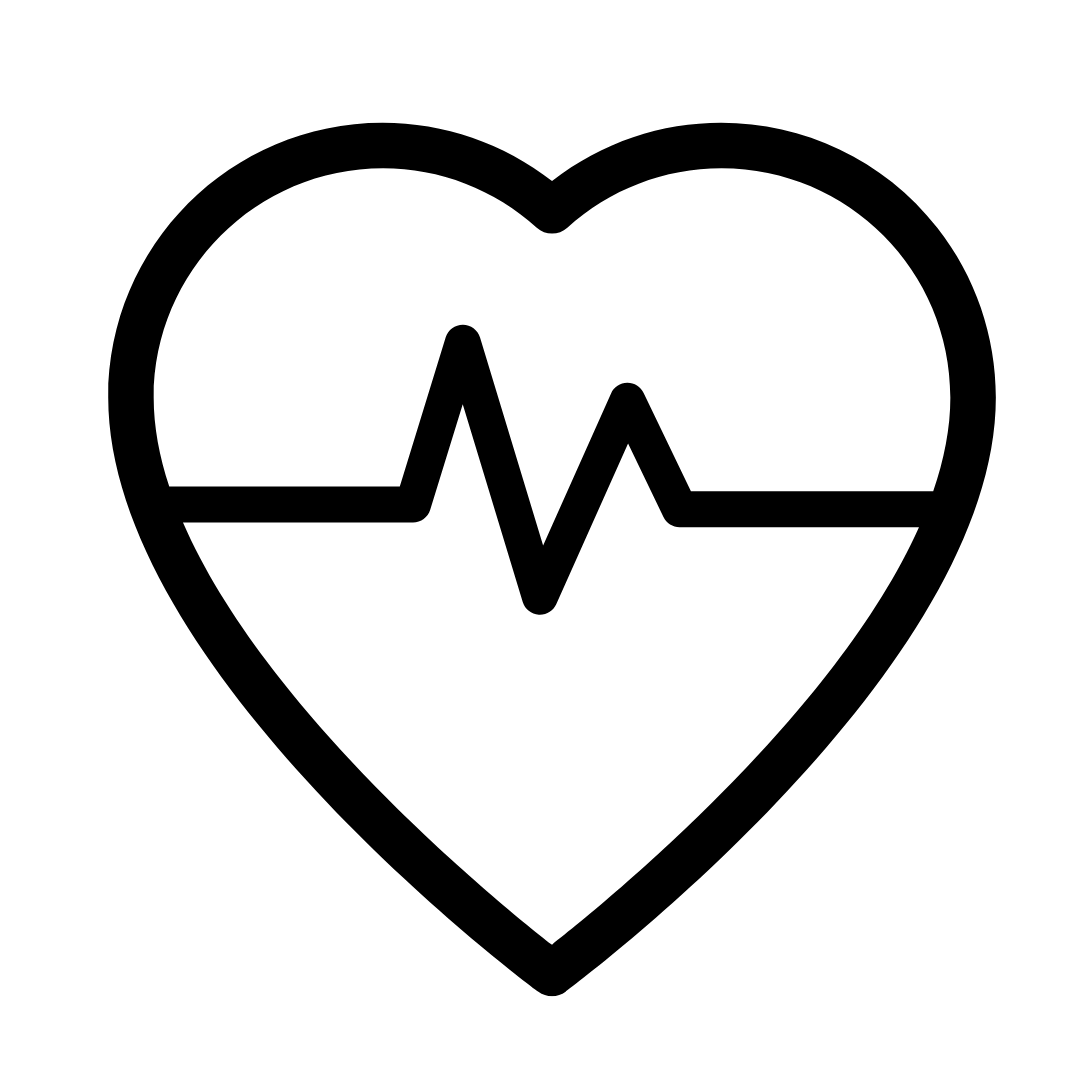 Our low sugar bars are crafted from minimal ingredients that are all recognisable.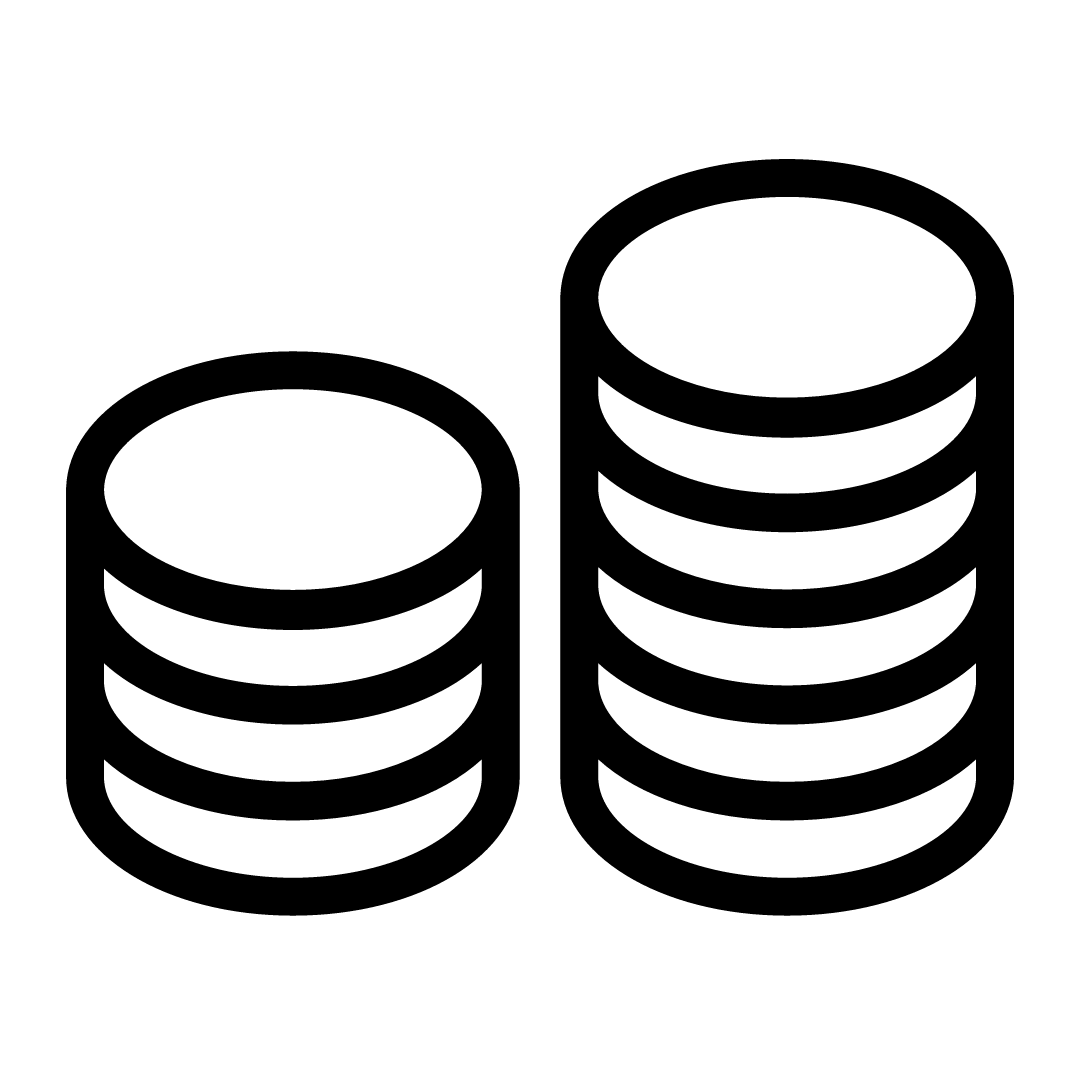 Makers have relationships with cacao farmers and pay them over 10x the market rate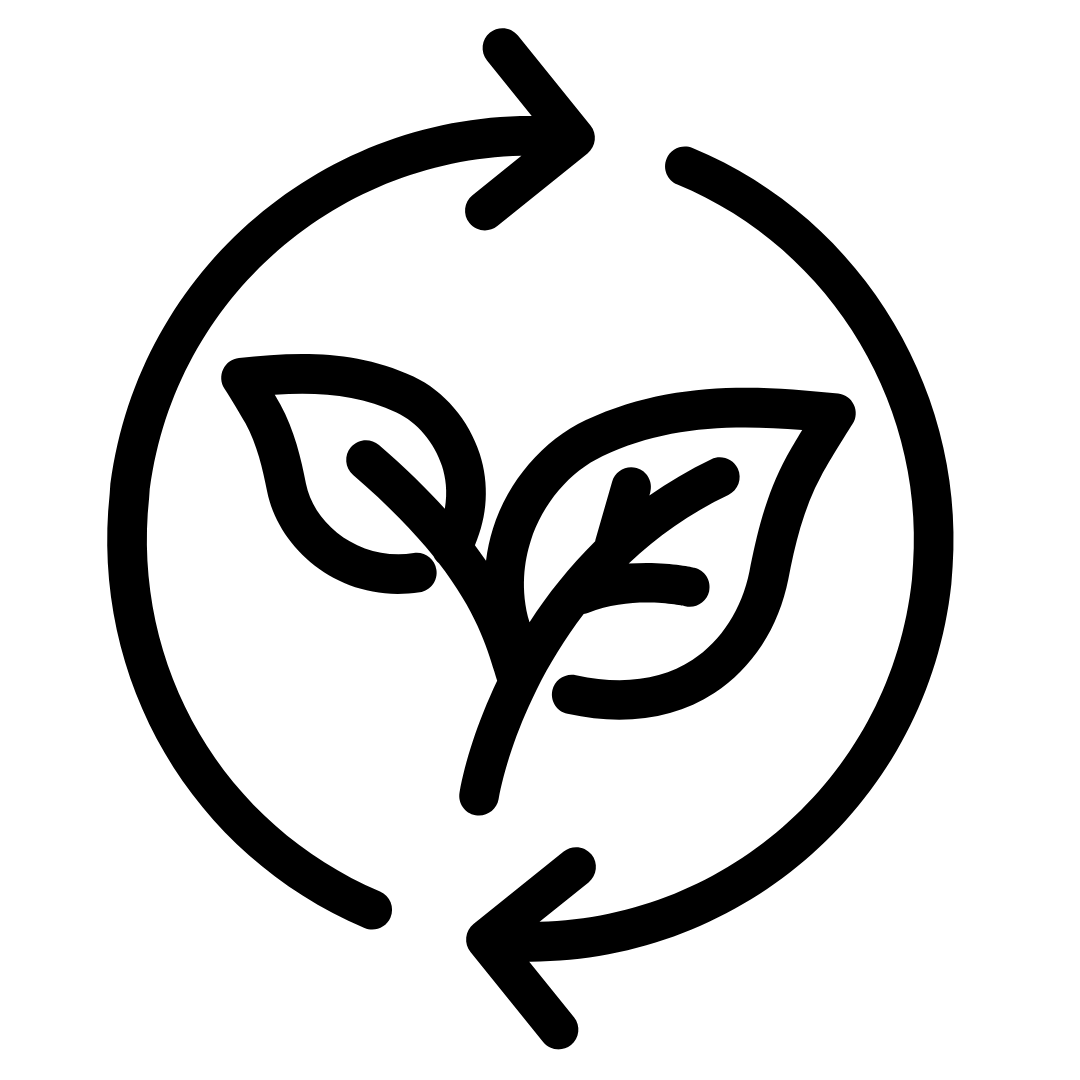 A commitment to protecting the rainforest: sourcing cacao that is carbon negative
Block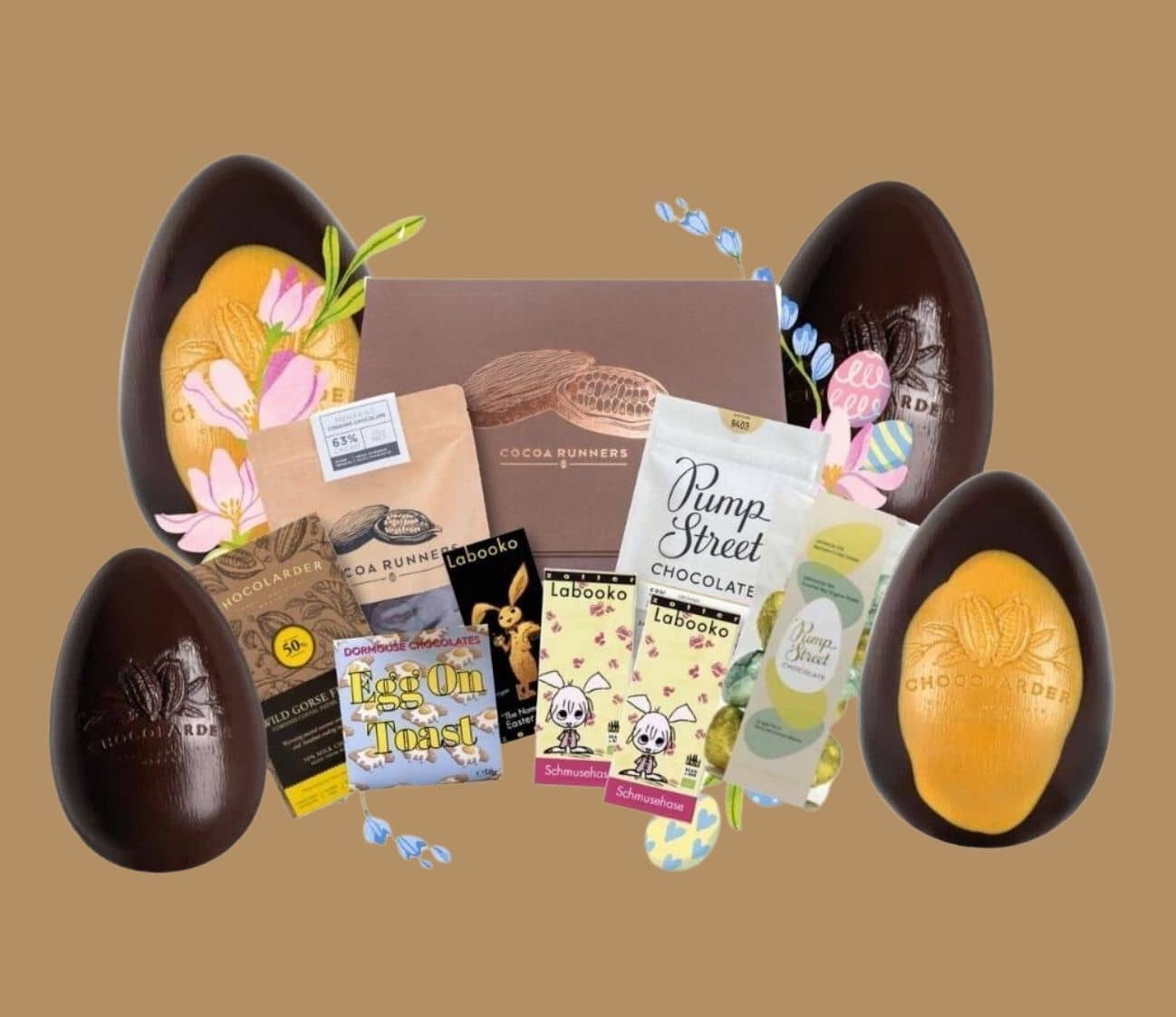 Enjoy the World's Best Chocolate this Easter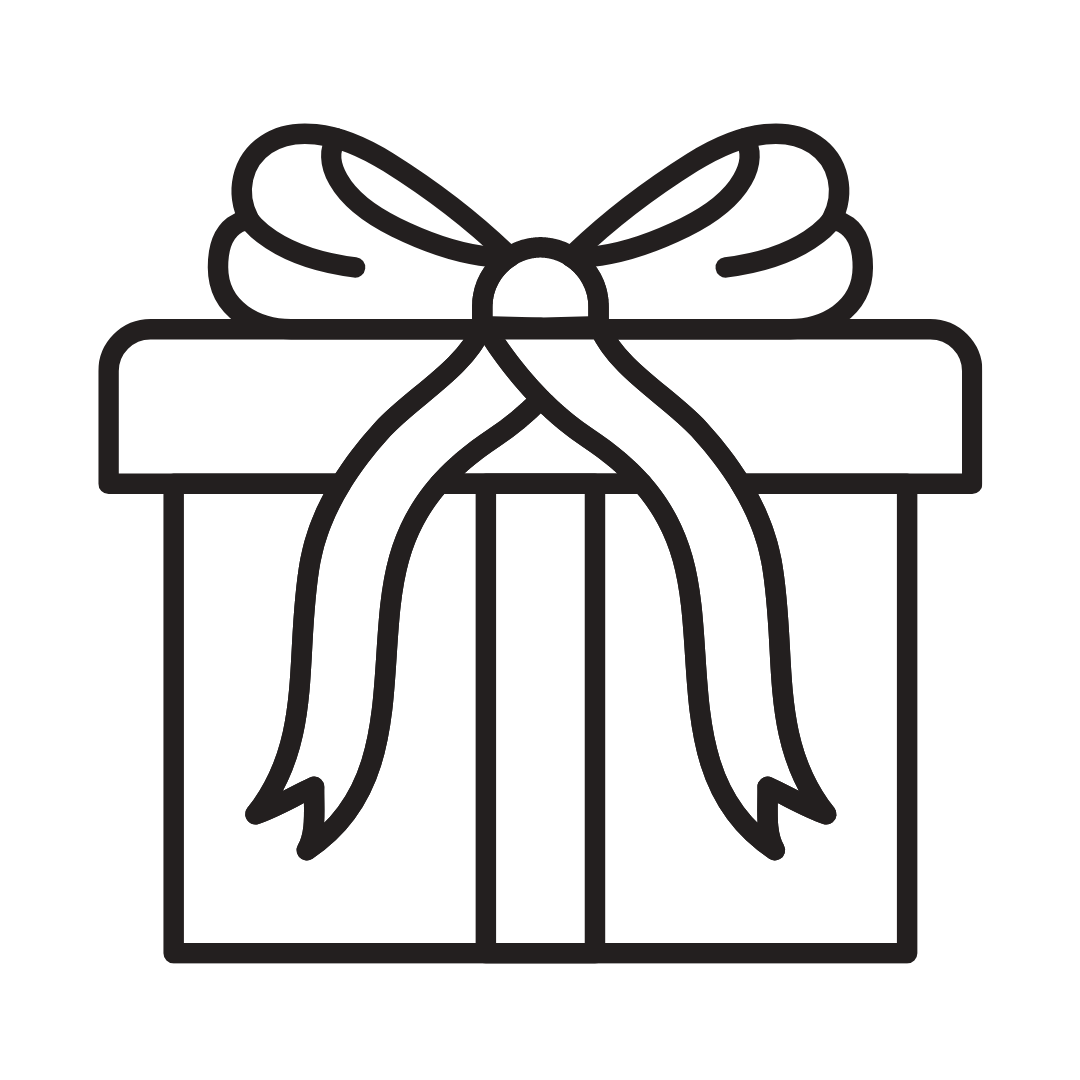 Shop our range of expertly crafted easter eggs, bars, and gift boxes. Perfect for gifting or enjoying yourself.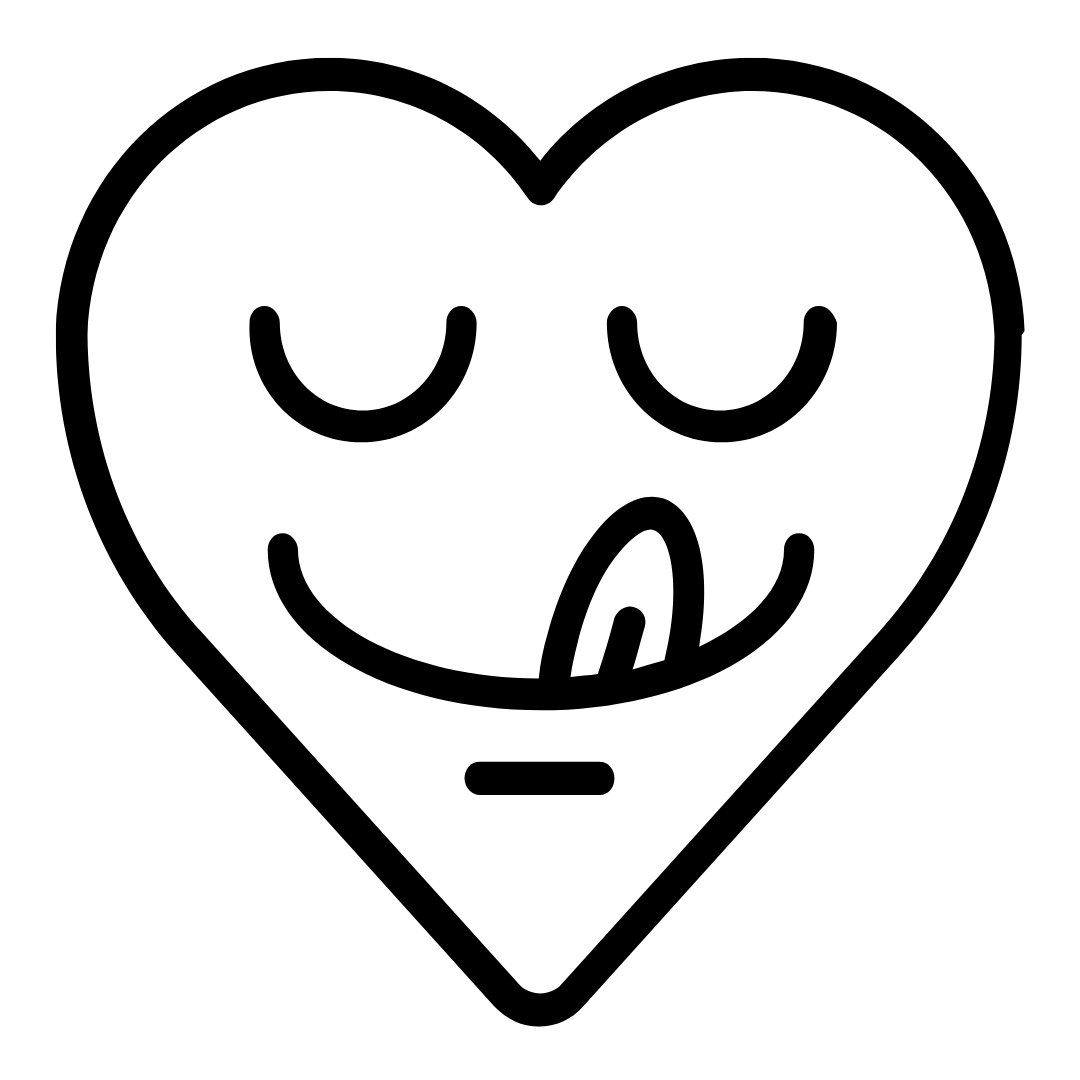 Enjoy an expert-led Easter in person tasting at our 13 Charterhouse Square office space.
Block
Expert-Led Virtual Craft Chocolate Tastings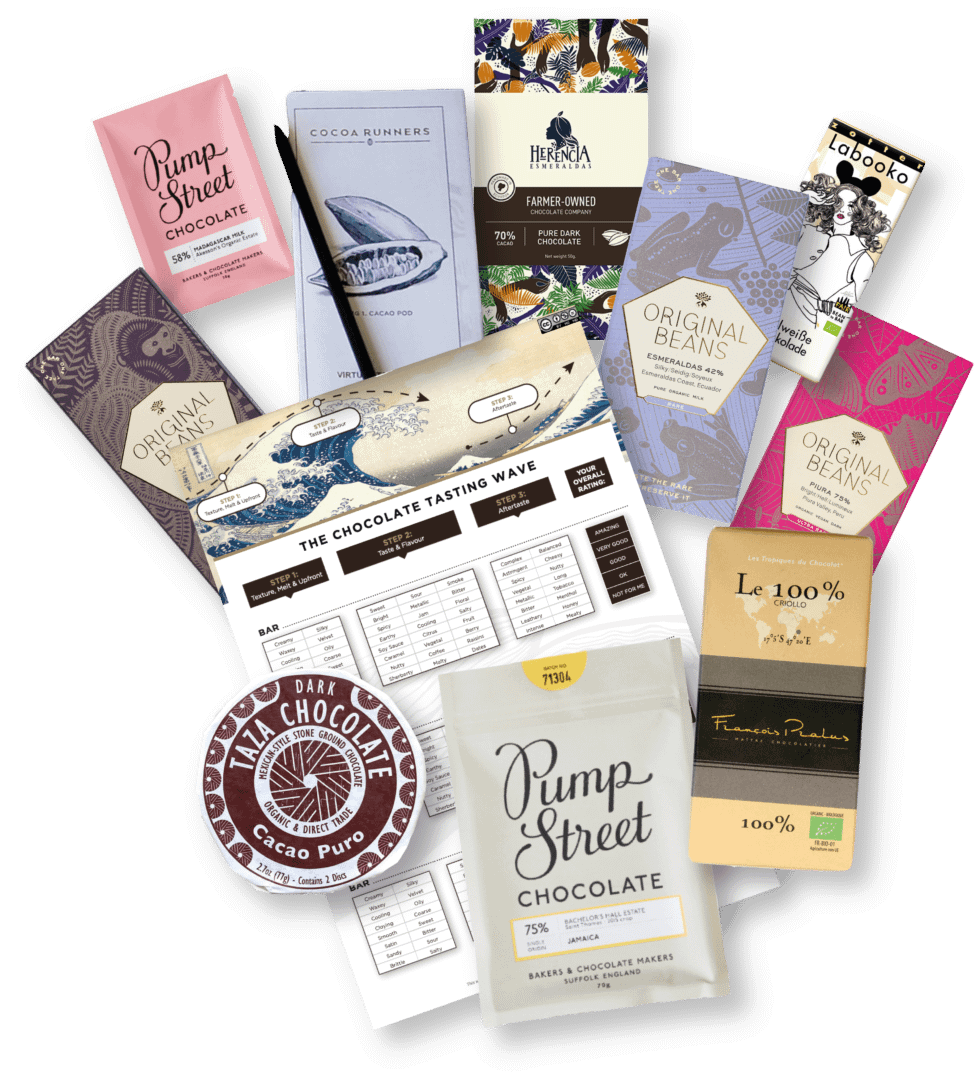 Choose between our pair, family, and vegan kits

Your kit will be delivered straight to your door

Go to our calendar to join one of our weekly tastings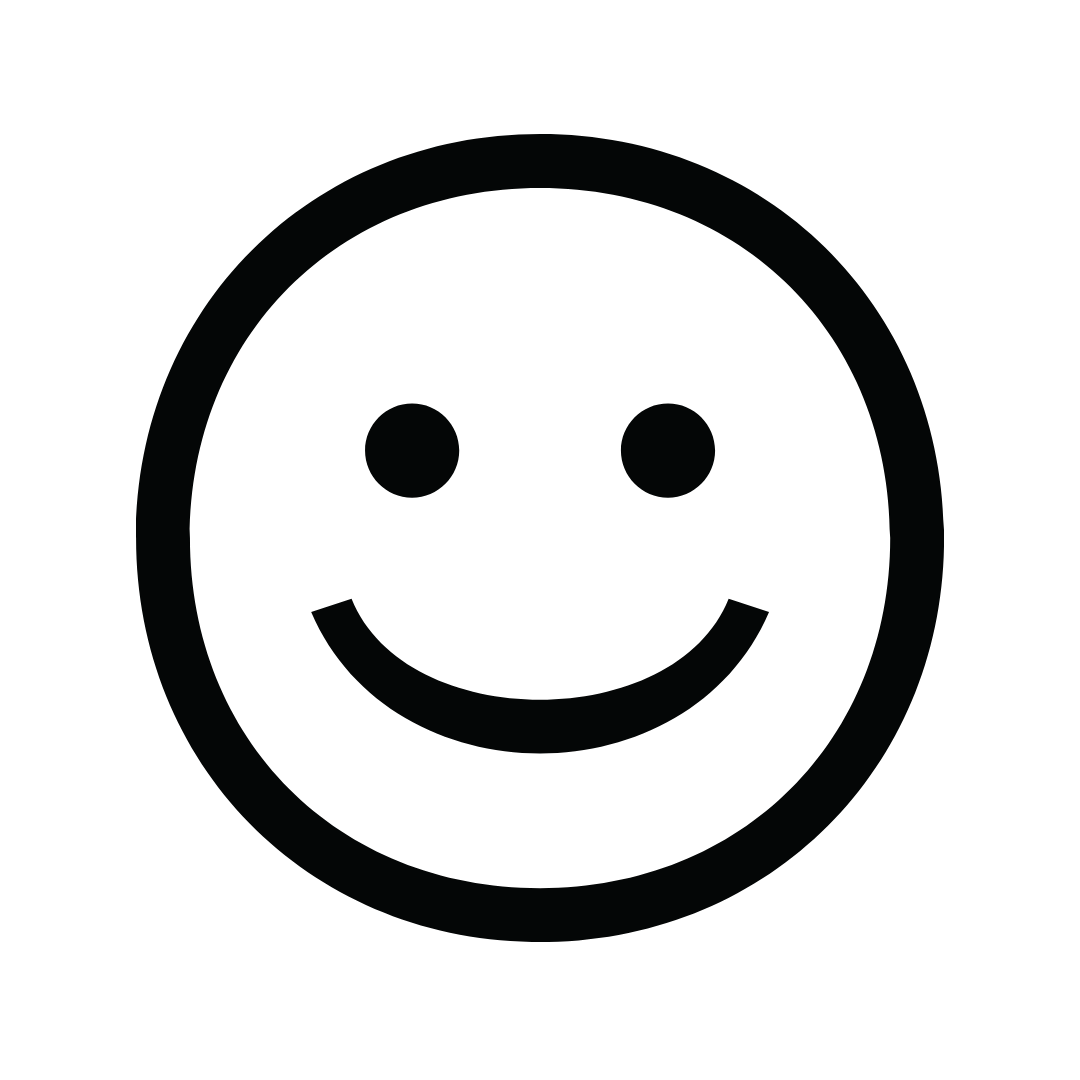 Spend a memorable evening savouring craft chocolate
Block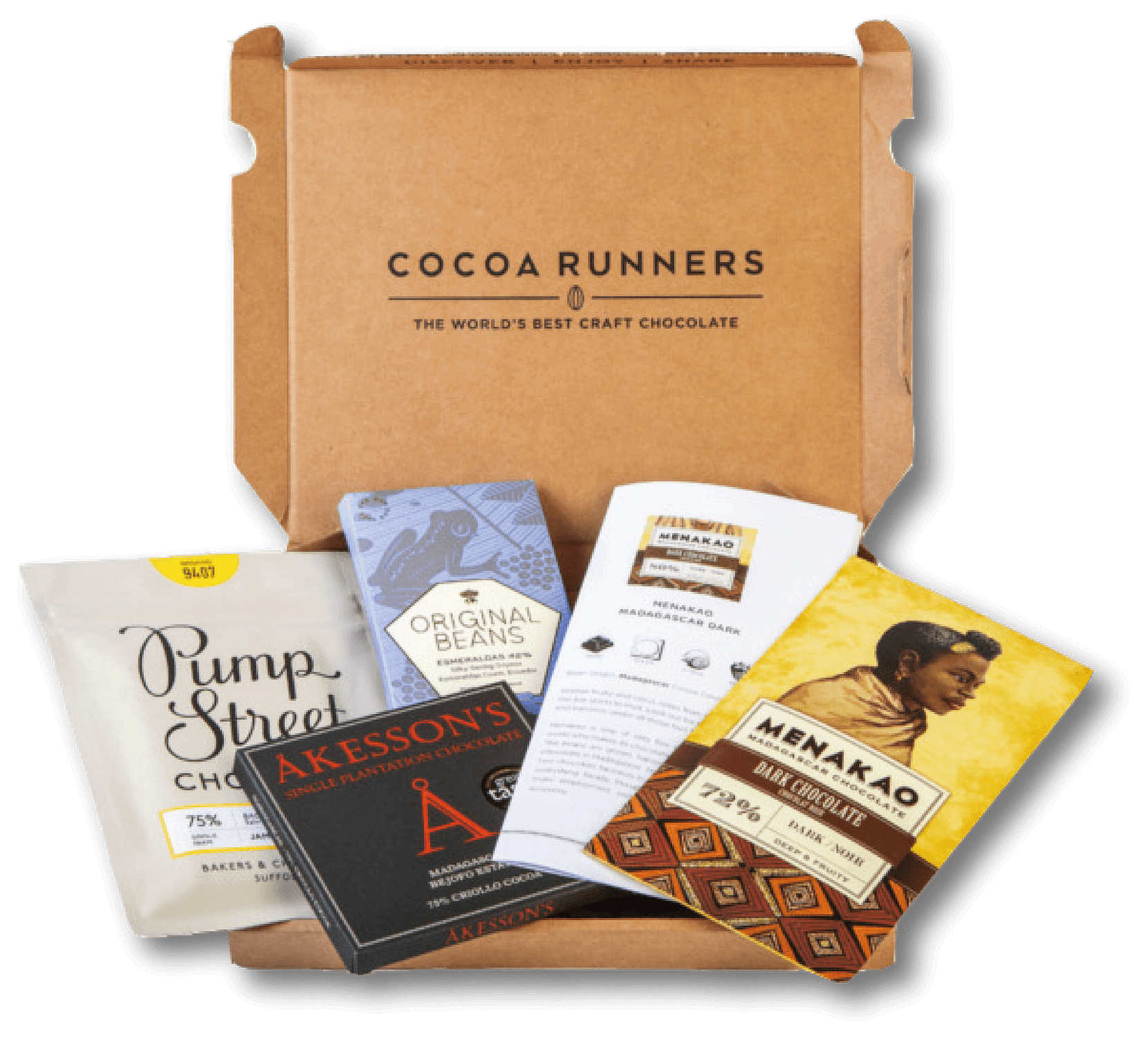 Award-Winning Craft Chocolate
Monthly Subscriptions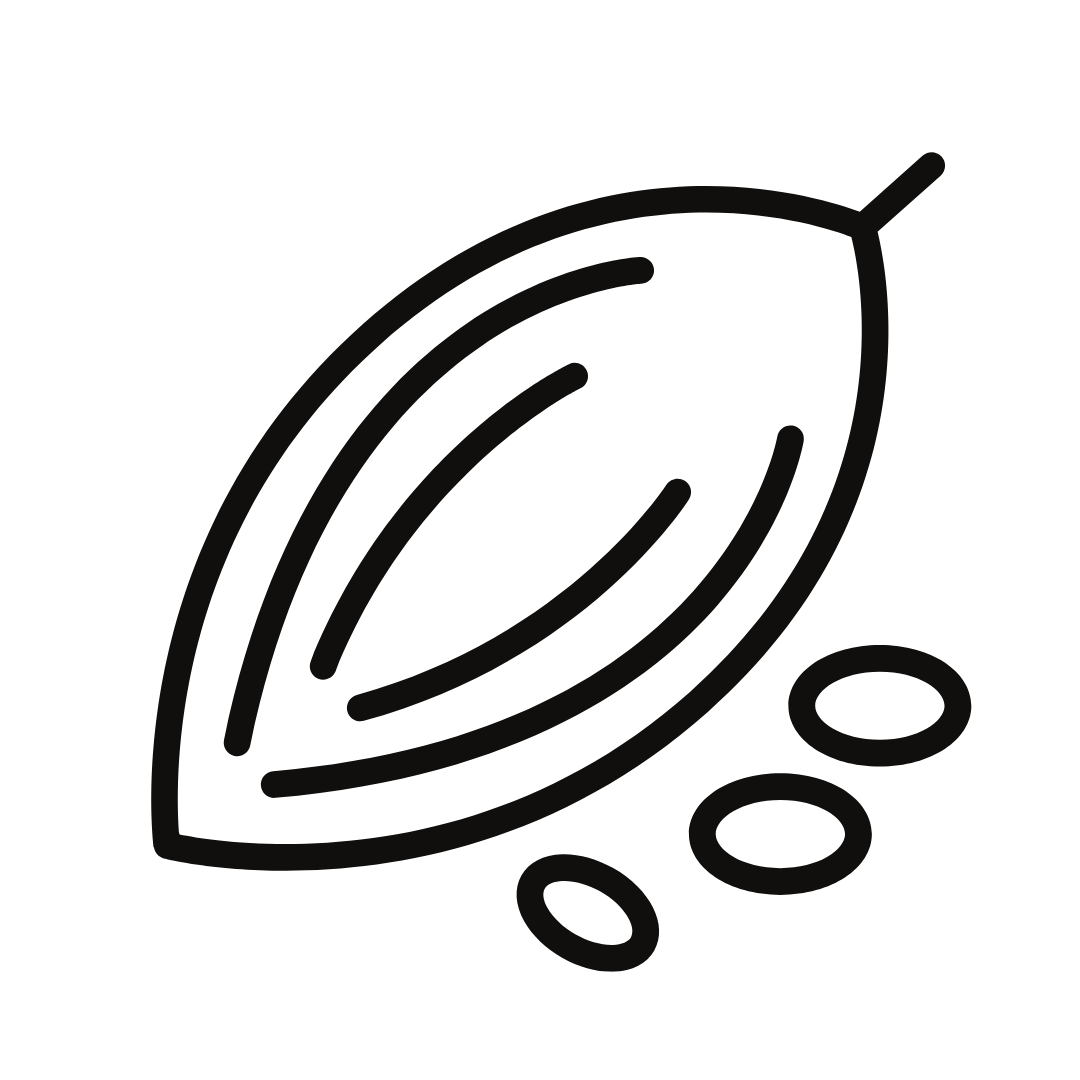 Choose between 4 subscriptions: dark only, milk only, 100% only, or mixed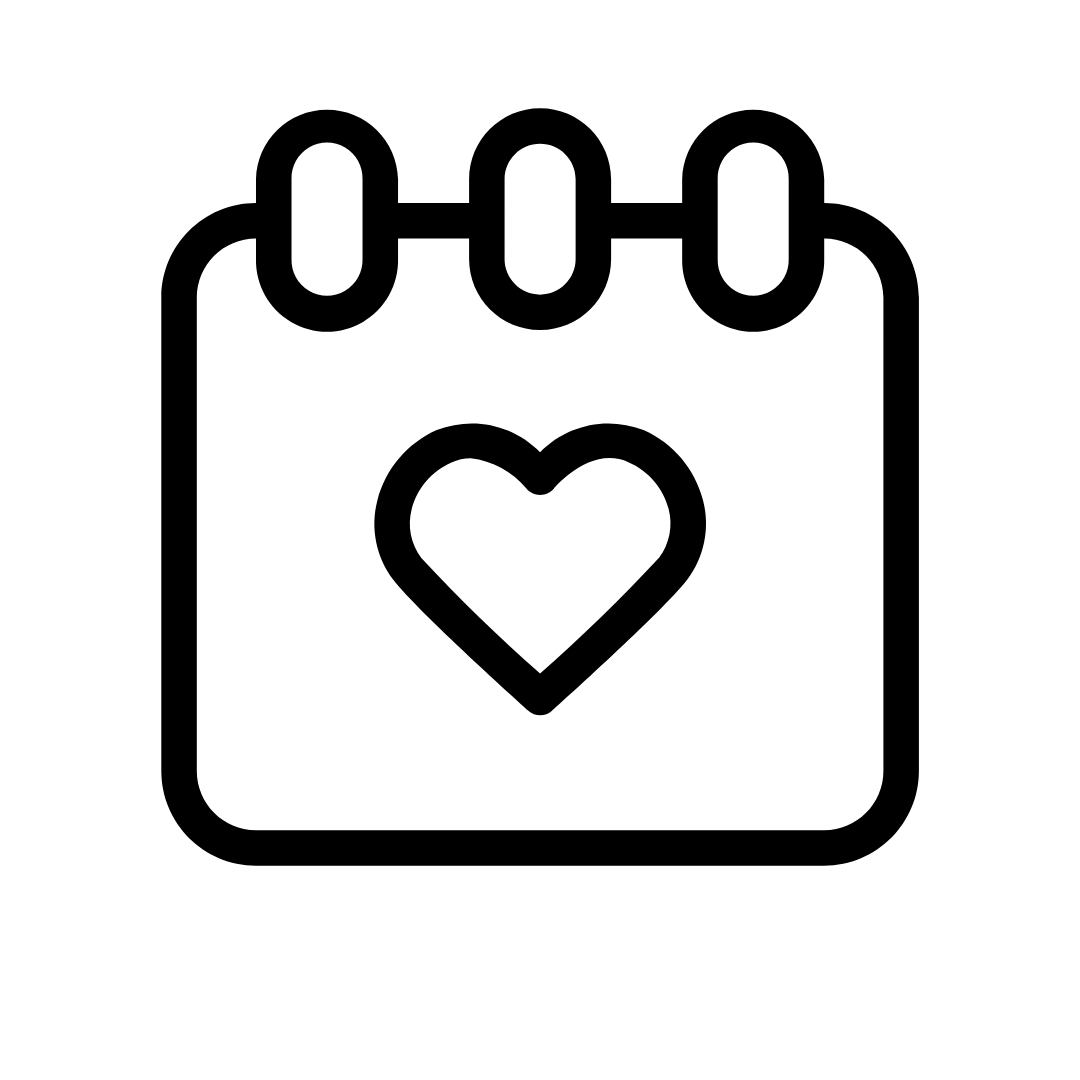 Your subscription box will be seamlessly delivered each month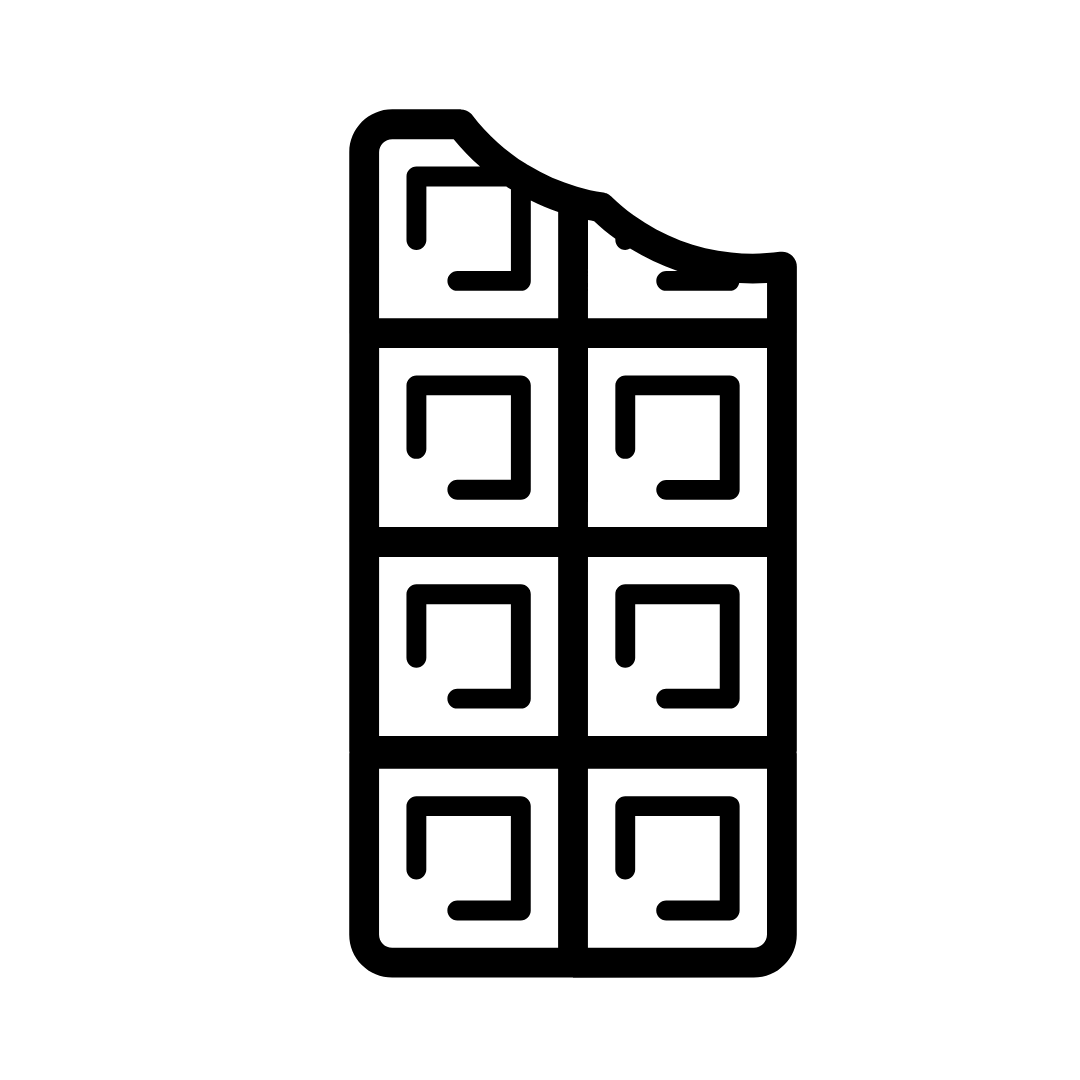 Savour 4 exceptional craft chocolate bars complete with tasting notes
Our Top Picks