With cooking chocolate, recipes and activity kits for all, it couldn't be easier to make the simple swap to single estate cooking chocolate and cocoa powder. You'll improve your bakes in an instant.
Who Are You?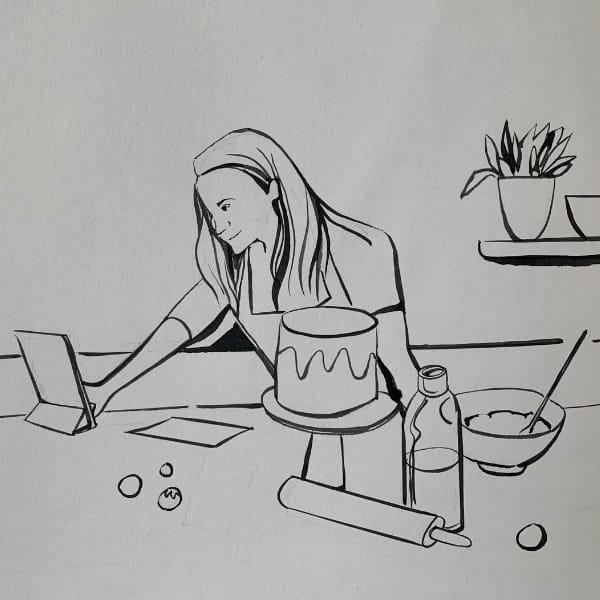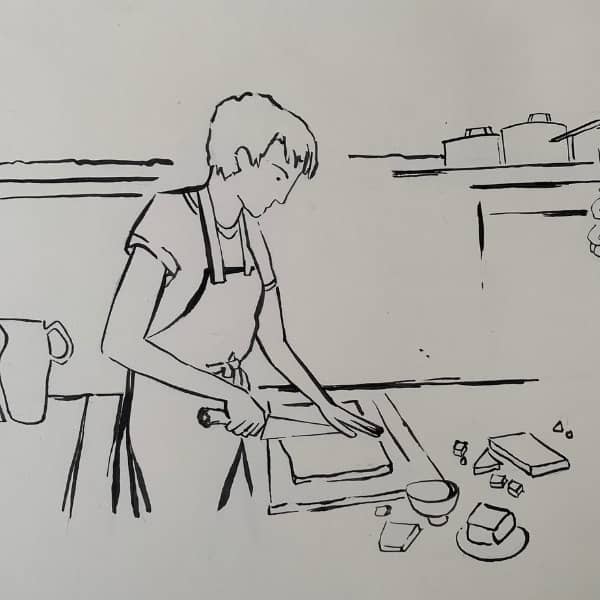 I'm new to baking with chocolate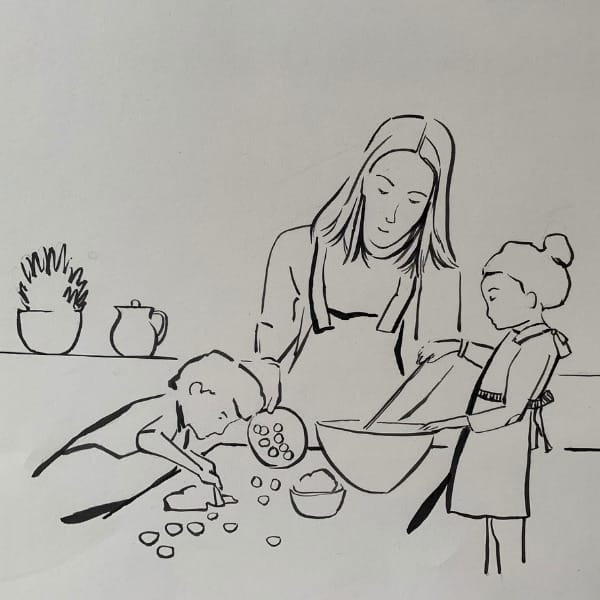 I want to bake with my children
Some Of Our Favourites
Cocoa Runners cooking chocolate is made to the highest possible standards. It is directly sourced from farmers in Madagascar and Tanzania, and made in small batches by the same craft chocolate makers who make our chocolate bars. This is the finest single estate cooking chocolate available today.
Whether you're looking for quick cookie recipe to bake with the kids, or a showstopper of a chocolate celebration cake to share with loved ones for a birthday, we've got you covered. Our recipe library is brimming with baking inspiration for every occasion for bakers of all abilities.
What People Are Saying
Shop Our Cooking Chocolate Range