If you're looking for an activity for one to while away an afternoon, or something to keep the children entertained for an hour, you'll find what you're looking for here. We have activity kits, recipes, and more to entertain the whole family.
Make In Your Own Time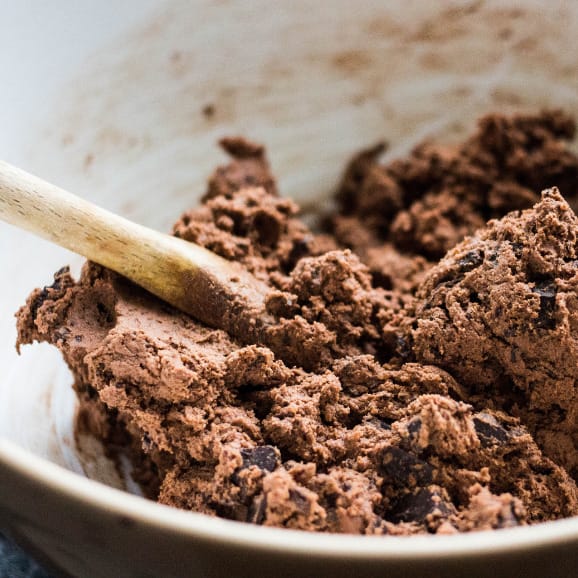 Family Recipes
These child friendly chocolate recipes have been tried and tested by our team of bakers of all ages and abilities. They're delicious and super easy to follow.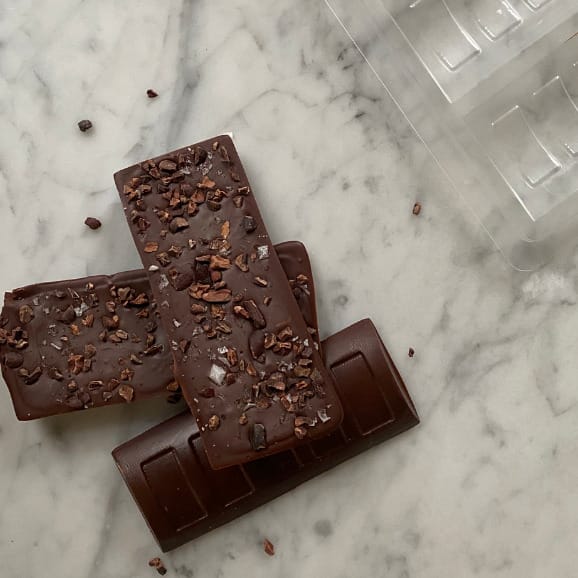 Craft Chocolate Activity Kits
Chocolate bars or lollipops? You decide! Discover everything you need to make your own chocolate creations inside our Make Your Own Activity Kits.
---
You Might Also Like…
What People Are Saying
Shop Our Children's Activity Boxes