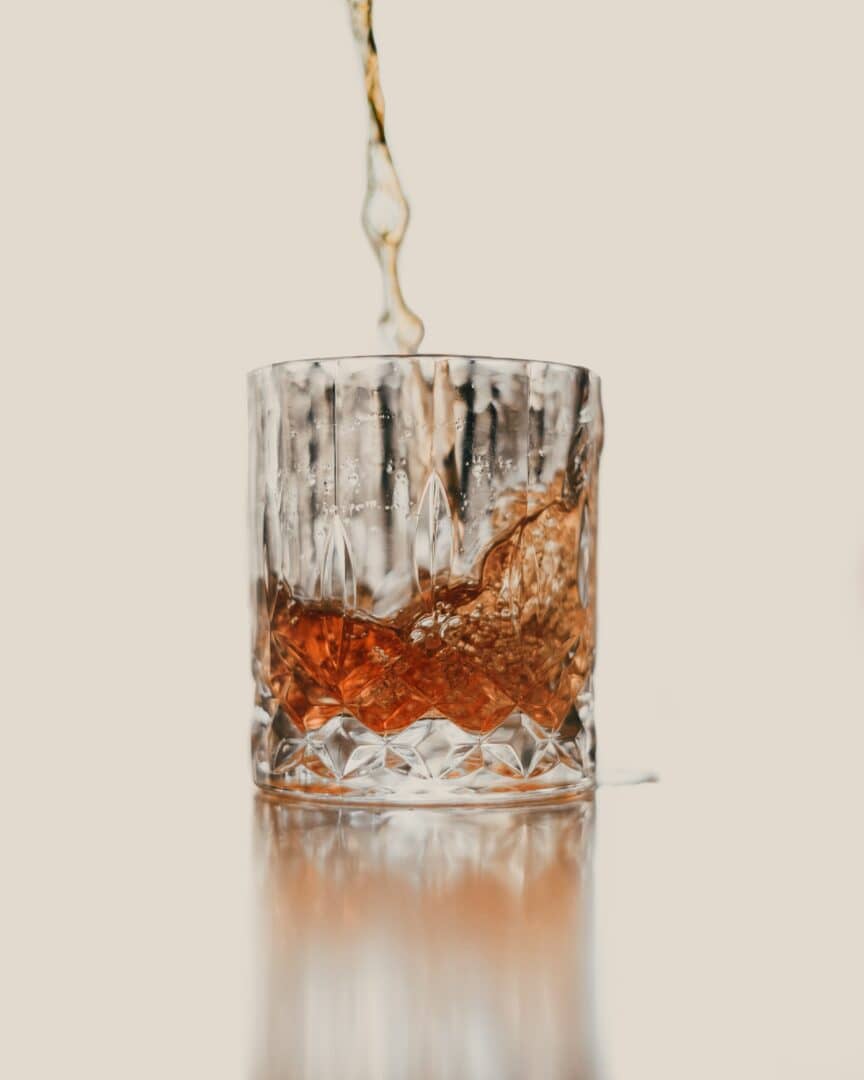 If you think about it, food pairing is our bread and butter. We love bread and we love butter. Sure, we might not fancy a dry crust of bread or a bowlful of butter on its own; but this is a tried and tested pairing that elevates the flavours and textures of each component. It's a combination that offers a sense of completion. Although the simplicity of this duo is something that we take for granted, it allows us to understand the pairing philosophy.
So, what happens when we think about purposefully pairing food and drinks that already have nuanced and intricate flavour profiles of their own? Chocolate has one of the most complex flavour catalogues known of any ingredient. It can stand up to bold flavours. Pairing chocolate with wine is well-established, and increasingly even rum and gin. But what about whisky?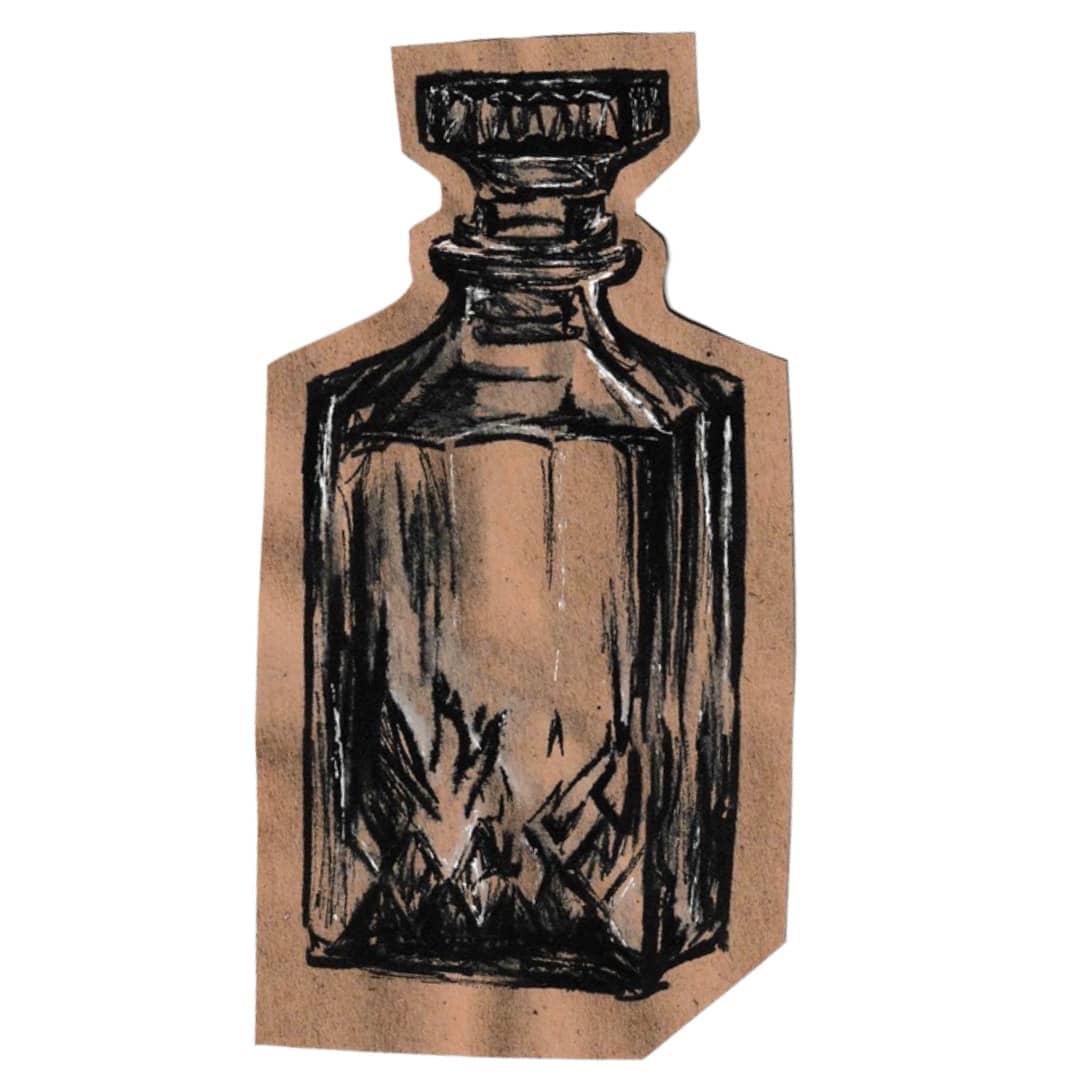 Whisky and Chocolate: A Parallel Pair?
This is a combination that isn't fully codified yet, but we think it really should be. Our resident Scotch expert, Rachel McCormack, suggests that the matching potential is almost infinite and that great parallels exist between whisky and chocolate. In both cases, just three ingredients create an astounding range of bottles and bars. Each crafting process designs a unique flavour fingerprint: whether that be with water, grain, and yeast, or cocoa beans, cocoa butter, and sugar.
Rachel is right. Both Scotch whisky and the craft chocolate movement are particularly interested in the sourcing of their ingredients, as well as the cultural significance that they carry. Famously, single malt whisky is traceable to the distillery it came from and even the barley that made it, just as craft chocolate can be directly connected back to its makers and its growers.
At each stage of the whisky and craft chocolate production processes, different decisions are made in order to create specific profiles within the range and the possibility of flavour to be found from within the same combination of ingredients. Arguably, this talent for taste is almost alchemical.
In The Scotsman's culinary podcast, Scran, Rachel also adeptly pairs the progression of the two industries. In part, other craft movements are the successors of the whisky industry.
Geographical indications ensure that Scotch whisky can only be produced in Scotland and has to have been aged in an oak barrel in Scotland for a minimum of three years. Although craft chocolate is made globally from beans from around the world we at Cocoa Runners define craft chocolate very strictly as a movement which values ethical trade, sustainable practices, traceability, and top-quality chocolate. 
In the podcast, Rachel compares whisky drinkers' commitment to taste and flavour and savouring good malt whisky with the pleasure that craft chocolate brings to those of us lucky enough to know about it. Unlike chocolate, Scotch whisky does not have a mass-produced equivalent. There is a stringent production process for all types of Scotch whisky and a powerful safeguarding body in the Scotch Whisky Association, something which craft chocolate completely lacks. Additionally, the chocolate industry needs to address many alternative aspects. First and foremost, the temptation of a better quality product must also be paired with information and education.
Why whisky?
Whisky works. It provides a counterpart to chocolate, complementing strong flavours without overpowering them. Pairing is an opportunity to elucidate the layers of this reciprocal relationship. Don't just take our word for it, give it a try for yourself!
Tasting Tips:
1) What do I do?
Despite what you might think, pairing does not require any hard and fast rules. It's really all about experimentation. There's no right order to it, just make sure to savour what you're trying. Compare combinations and search for the nuances within them. Try the whisky first, then put a small piece of chocolate in your mouth and let it melt, once you have the flavour of the chocolate take another sip of whisky. If it's a great match the whisky and chocolate should sing together, you will notice new and enhanced flavour notes in both. If it doesn't, you'll know, try a different pairing and chalk it down to experience.
2) How can I identify tasting notes?
Jumping straight into the jargon can be a little intimidating. However pretentious it seems, we promise that articulating flavours can really help you to identify them. It's improbable that the word 'vegetal' comes to the forefront of your mind when you think of chocolate, but it can help you to distinguish between flavour categories. Yes, the chocolate might taste earthy, but would you describe that as green or brown? If the whisky is smoky is it tobacco, bonfire or barbecue smoke? Can you name the new or enhanced flavours you get from the matching? Visualising these flavour sensations will definitely help with your observations. In the world of whisky, Johnnie Walker have devised a comprehensive flavour wheel. Similarly at Cocoa Runners, we have our own 'Great Wave' of taste.
Again, these images will also help you to visualise the timing of the pairing. Look through the "whisky window" and work out where the flavours complement, clash, or coincide. For example, be careful that the flavour height of the whisky does not drown out the delicacy of the craft chocolate melt.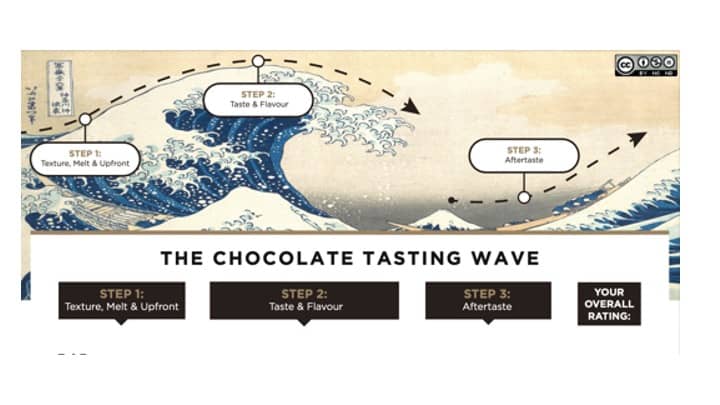 3) Do they change?
Pairing and tasting are, of course, multi-sensory experiences. You should smell each whisky and chocolate before you taste them as this allows you to appreciate the entirety of the flavour (find out more about the olfactory system here). In terms of texture, try rubbing a drop of whisky on the back of your hand. As it evaporates, take note of the cooling sensation it creates. Does this change the mouthfeel of either the whisky or the chocolate? What additional complexities can you identify by focussing on different senses?
Taster
If you're looking for an introduction, why not try Chocolate Tree's Whisky Nibs Dark Chocolate? This bar topped the table as the best Food and Drink Product in Scotland, 2017. Using a similar method to Raaka's Cask-Aged Bourbon, Alistair and Friederike, have soaked some of the cocoa nibs in a single malt whisky from the Isle of Islay. Consequently, the inclusion of peat and wood smoke notes gives the chocolate a slightly sharper finish.
Main Event
If you already want to go the extra mile, you can visit the Johnnie Walker HQ in Edinburgh. They offer a range of live music events and immersive experiences which exhibit their world-class whisky. 

Feeling whisky? Then why not try the Tasting Gift Set that Rachel has helped us expertly curate. The box includes three different bottles and bars to get you started from the comfort of your own home. You can also follow along with tasting notes from one of our pre-recorded virtual tastings here. A fun night with friends and a tasting kit? Now that really is the perfect pairing.