Easter at Cocoa Runners
If you're looking for an Easter Egg activity for one to while away an afternoon, or something to keep the children entertained for an hour, you'll find what you're looking for here. We've gifts, virtual chocolate tastings, activity kits, recipes and more to entertain the whole family this Easter.
Easter Gifts
The internet is full of theories on the origins of chocolate Easter Eggs, bunnies, chickens and the like. Whatever history you believe for the origin of Easter Eggs, a family hunt for Chocolate Easter Eggs is clearly great fun. And once you're finished outside, we've got some super ethical, plastic free, Craft Chocolate Easter Eggs crafted by Mike, James and Becca from Chocolarder in Cornwall. Please see here for their Dark, Milk, and vegan Oat Milk variants.
Easter Activities
To bring the family together, we'll be running tutored tastings via Zoom over Easter where we will try all these craft chocolates, explain why they taste different and unwrap the stories of the makers and growers behind the bars. At the same time we will explain why craft chocolate tastes better, is better for you and better for the planet and cocoa farmers.
We'll also be hosting talks, tastings and workshops for children over the Easter Holidays, where you can learn about the History, Science and Geography of Chocolate, as well as learning how to make an Easter Egg with our Make Your Own Easter Egg Workshop.
So even if you can't all be together for Easter lunch, we can bring you together with a craft chocolate tasting where you are all trying the same bars at the same time.
Children's Tastings & Workshops
Join our chocolate experts for a bitesized tasting and learn all about the History, Science and Geography of chocolate – these sessions are as fun as they are interactive.
Virtual Tastings
This Easter, join us for an evening tasting incredible bars and learning about the complex story of craft chocolate with one of our chocolate experts.
---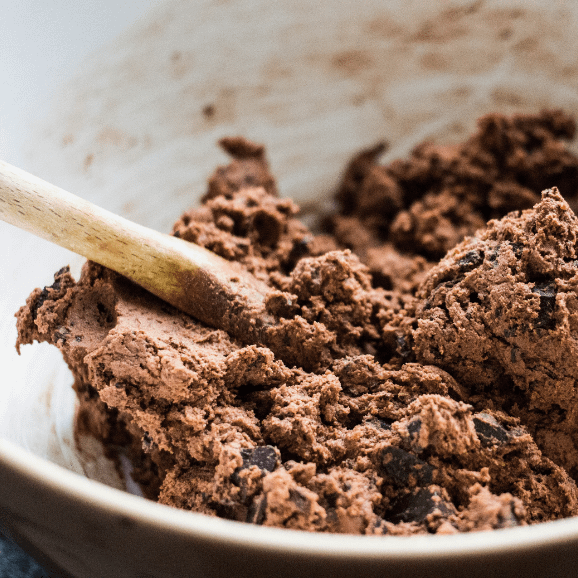 Easter Gifts
Easter Eggs, Chocolate Chicks, Festive Bars and more to share with chocolate lovers this Easter.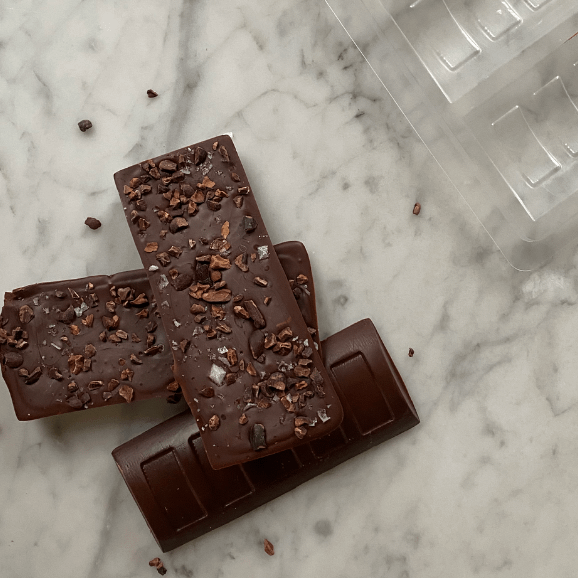 Easter Egg Making Activity Kits
Discover everything you need to make your own chocolate Easter Eggs inside our Make Your Own Easter Egg Activity Kit.