Father's Day at Cocoa Runners
Father's Day is a special day. At Cocoa Runners, we want to help you make it special for fathers, grandfathers, uncles, or indeed anyone else for that matter!
This year, we have a whole range of offerings to let you share some love with father-figures in your life. We have speciality gifts for pairing wines, whisky and gin with craft chocolate. There are also some exciting virtual chocolate tasting sessions lined up with special guests and amazing flavours.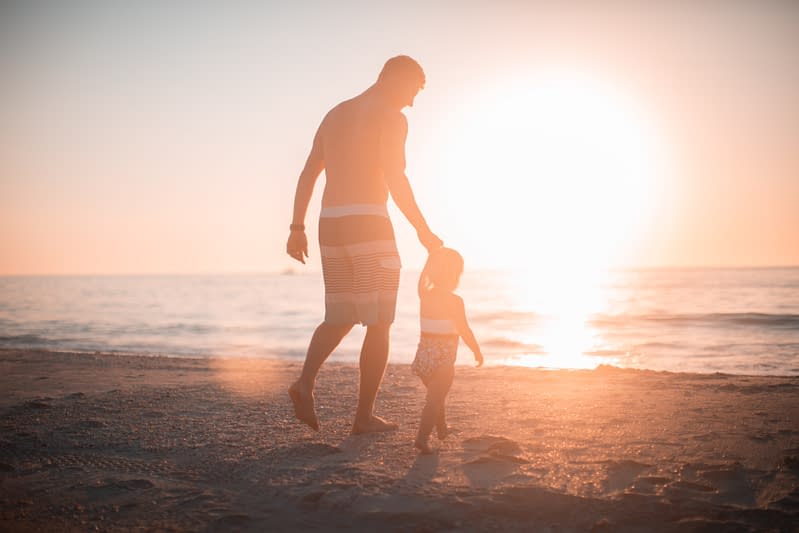 If you're looking for gifts to share, you can browse our amazing collection of craft chocolate bars. But we've also curated some highlights which we think are perfect Father's Day — we've everything from wine and chocolate pairings, whisky and chocolate pairings — and hot off Sunday Brunch, some great Craft Chocolate Truffles, Sea Salted Caramels and Truffle bars.
Father's Day Gifts
We have no shortage of amazing craft chocolate all year round! But we have carefully hand-picked a selection of offerings which will put a smile on anyone's face!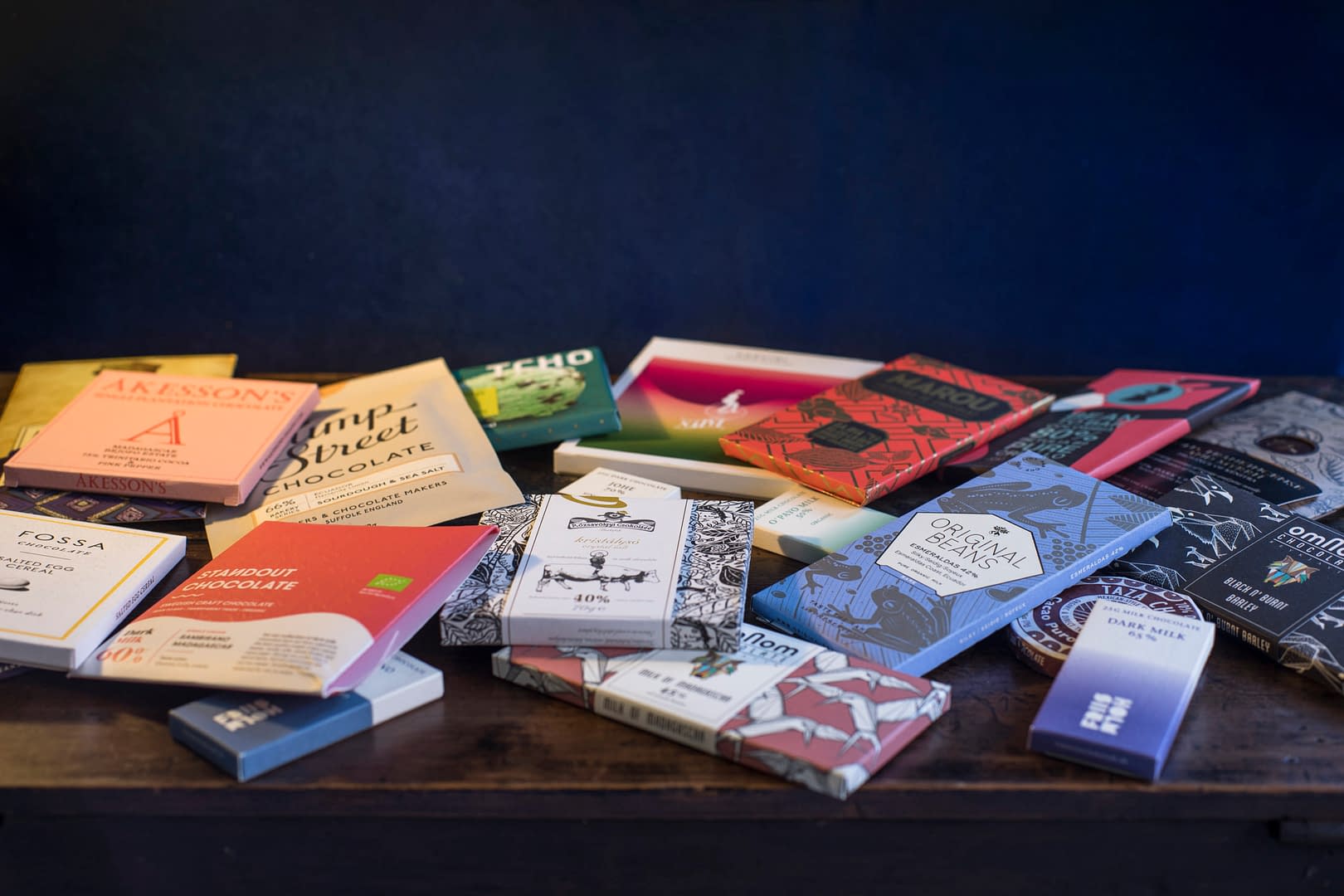 CRAFT YOUR OWN GIFT BOX
You could also build your own Father's Day gift box! Choose, which type of chocolate, and how many bars, and include a personalised message. Click below for more info:
Father's Day Experiences
Most of our virtual tasting sessions are fun for the whole family (and it's great to get children involved in tasting great quality craft chocolate), but we also have more 'grown-up' options, with alcoholic drinks, for our wine and gin pairing sessions: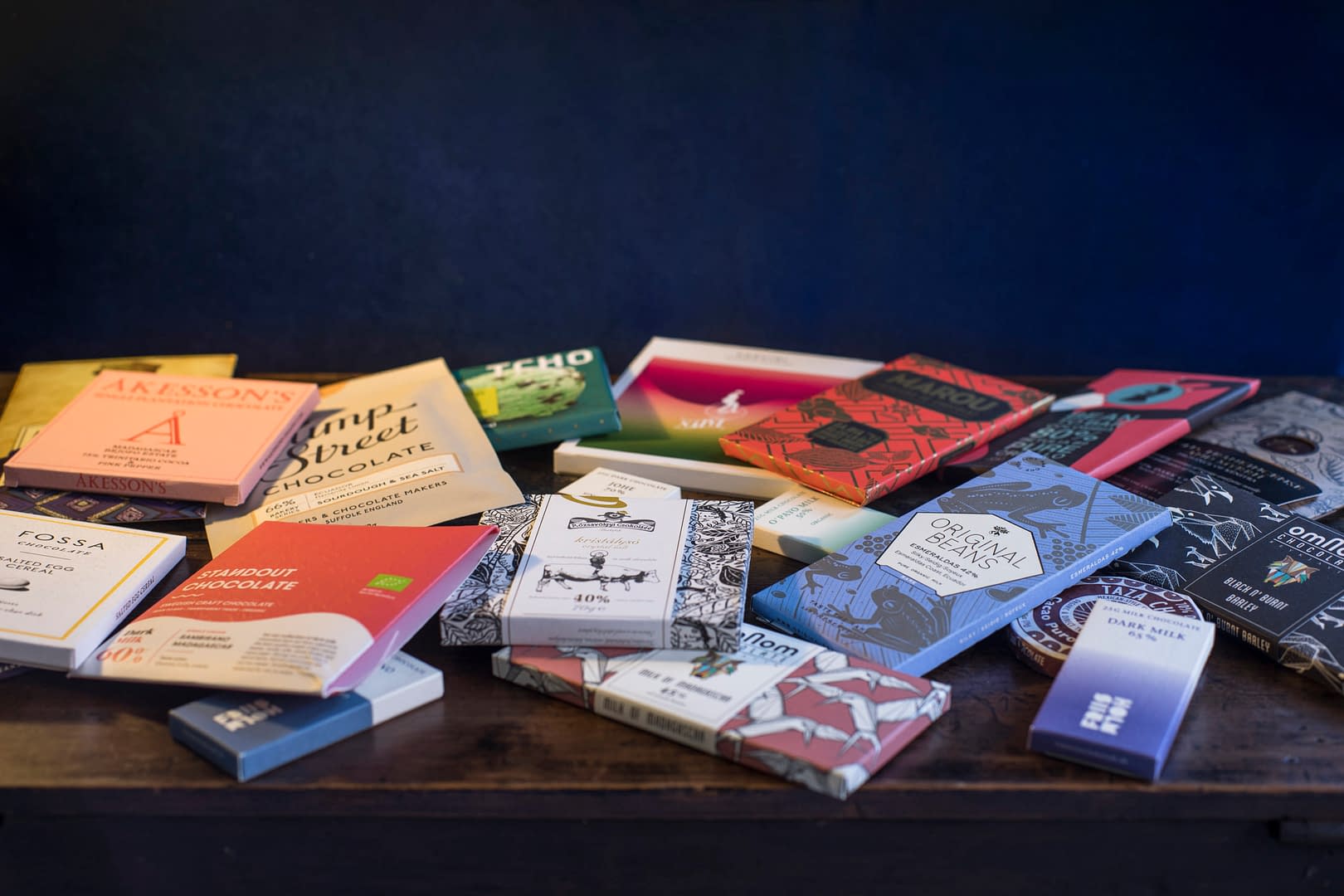 Virtual Tastings
Click for more information, and booking, for our craft chocolate tasting sessions. Give the ultimate chocolate gift for Father's Day; an entertaining and informative evening of tasting amazing chocolate, and learning about its history, geography and science.