You cannot add "Akesson's - Madagascar 75% Criollo (Carton of 12)" to the cart because the product is out of stock.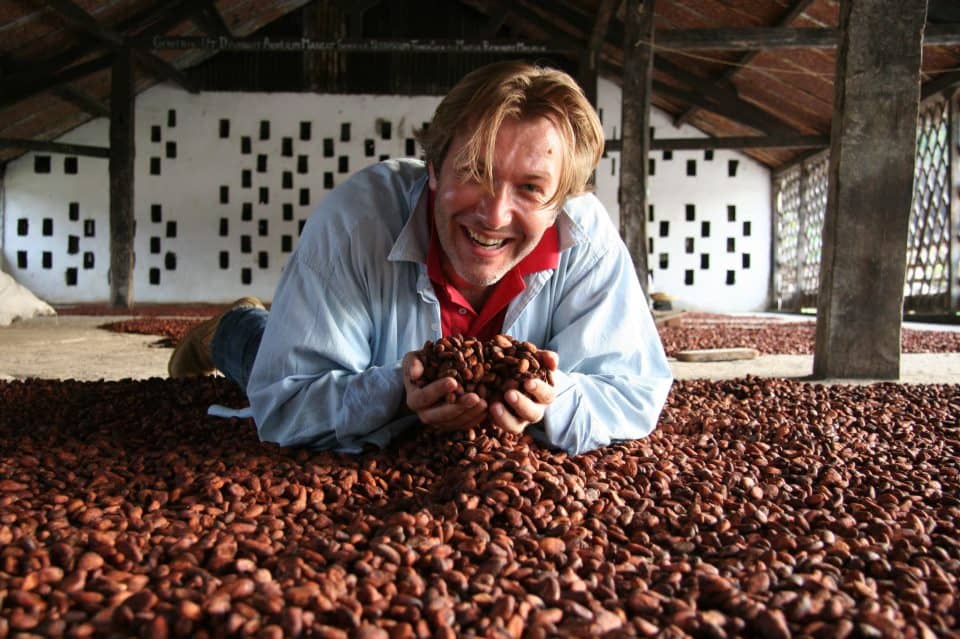 About Åkesson's
Cocoa grower Bertil Åkesson's father was a Swedish diplomat in Paris before starting a trading company and traveling the world. The family eventually settled in Madagascar in the 1970s and took over plantations on the island. Today, these plantations are controlled by Bertil in North West Madagascar where the plantations are divided into four smaller estates.
In April 2009, Bertil Åkesson and his Brazilian partner Dr. Angelo Calmon de Sa, purchased the historic Fazenda Sempre Firme in Bahia, Brazil. This cocoa plantation is right in the middle of the Mata Atlantica, the wild forest with some of the highest biodiversity on earth. Bertil and his partner were able to recreate a social structure and their greatest reward is to hear the community referring to the Fazenda as a "Paraiso" (paradise). The cacao they grow is a 'Forastero' strand called "parasinho" that was the glory of Bahia at the beginning of the 20th century.
How they became makers…
A pioneer of the bean-to-bar movement, Bertil was one of the first people to start selling high quality, Madagascan cocoa beans to small makers around the world. Åkesson's Madagascan cocoa is a favourite amongst other chocolate makers in the know, with both Dandelion and Rózsavölgyi Csokoládé using it in some of their most popular bars. Today bars made with his beans, along with his own chocolate bars, win numerous awards around the world.
Åkesson's Sourcing

Today these plantations are managed by Bertil himself. Located in North West Madagascar, in the Sambirano Valley, Åkesson's plantation is divided into four smaller estates: Madirofolo, Menavava, Bejofo, and Ambolikapiky. It's from the latter two plantations that Bertil sources the bars used in his Madagascan bars. Several of his bars also use the peppers and spices from his own plantation. Not only do these bars taste great, but the pepper plants grow alongside the cacao trees and provide a protective canopy that shelters the unripe pods from direct sunlight.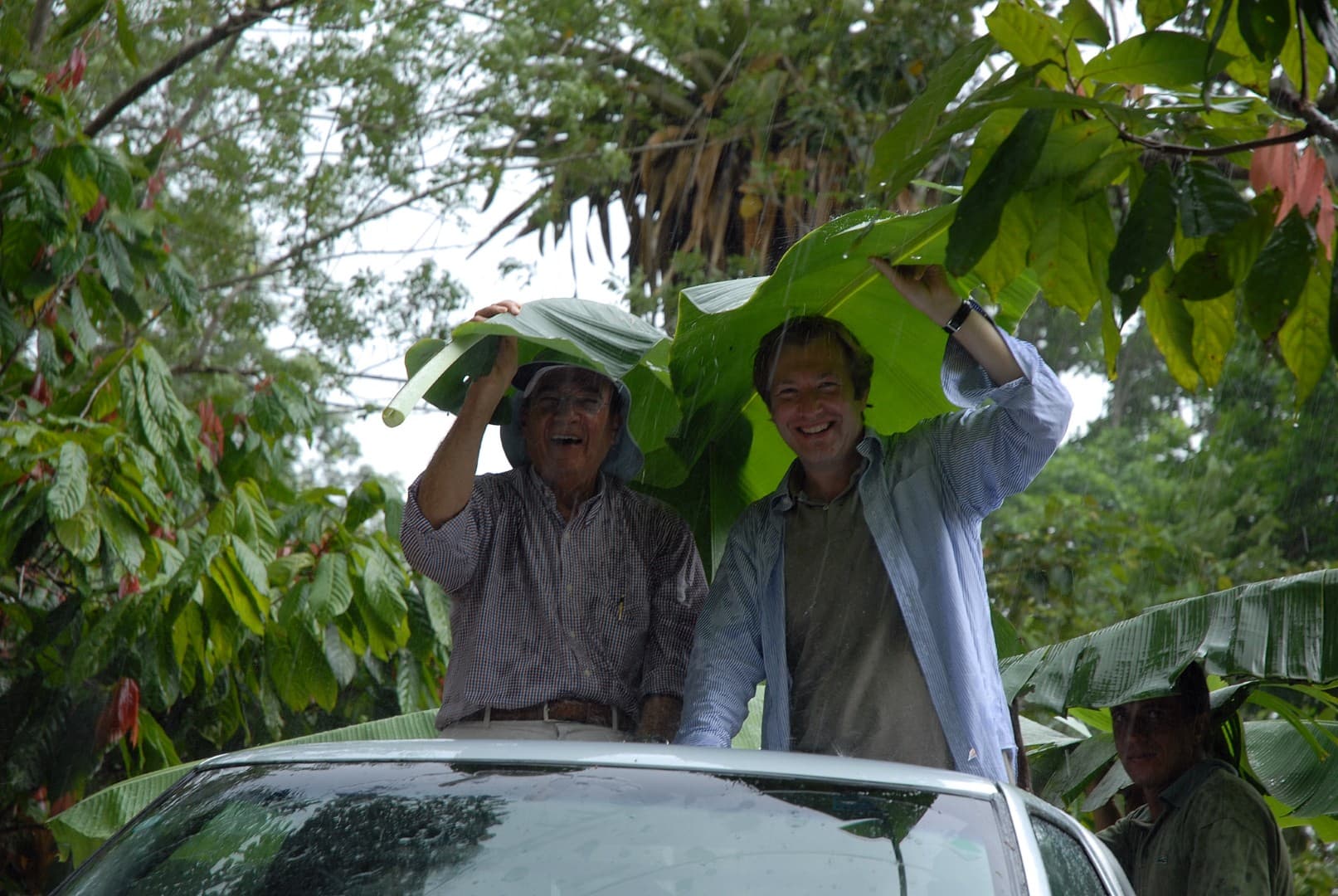 Åkesson's chocolate
Some of Åkesson's bars use pepper's to add a little flavour, these pepper's are grown close by to their beans in Madagascar.
Åkesson's aim at offering their clients their passion for tropical foods and their love for the highest possible quality products achieved in the most ethical and sustainable way. They believe that people should purchase their products not because of the growing process but because of their superior quality and their incredible attention to detail. However, their values are important and besides our action on the field, we chose to dedicate in this web-site a section about it to contribute in bringing a new awareness about today's greatest challenges in our society.
Check out this review of their 100% Criollo Cocoa bar.
Åkesson's In The Chocolate Library