Book & Bar Gifts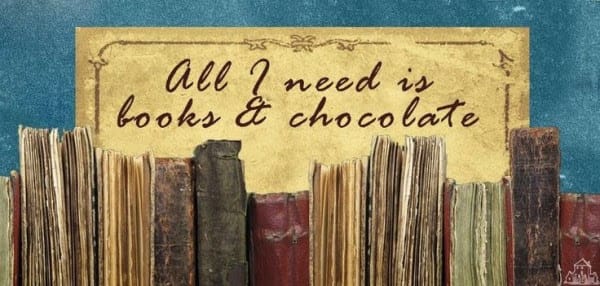 There is certainly an overlap between book lovers and chocolate lovers. For many of us, there's nothing so comforting as settling down with our favourite books, while nibbling some special craft chocolate. We hope our book and bar gifts would be perfect for you!
We've put together a collection of gift boxes, which combine some of our favourite books with craft chocolate bars which match perfectly.
Some of the books in our library are specifically about chocolate, so that's an easy pairing! But we've also been experimenting with pairing themes and flavours.
Showing 1–12 of 18 results
Showing 1–12 of 18 results