Christmas Gift Boxes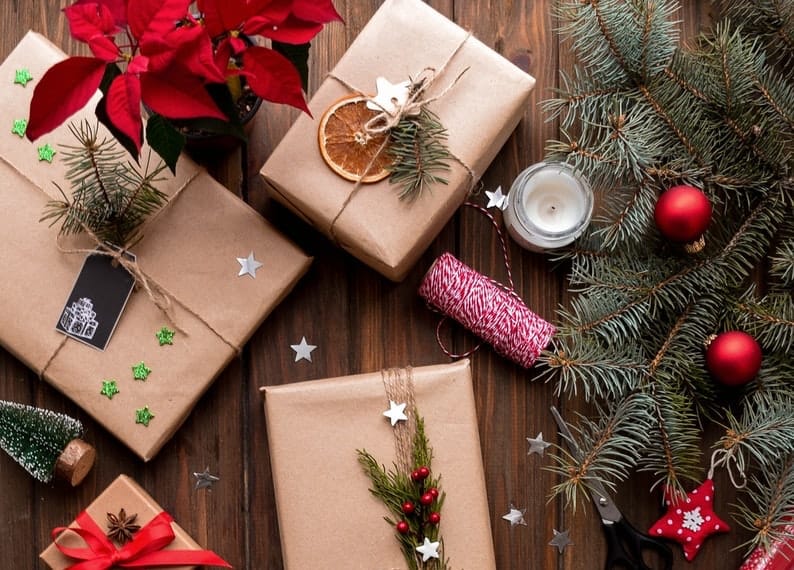 We have assembled our Christmas gift boxes to bring together the world's greatest craft chocolate bars, for gifting to the fine chocolate lover in your life.
Whether you're looking for the perfect gift for someone with a refined chocolate palette, or are looking to bring along something to share at a festive party, there's something for everyone here. We have festive flavours, as well as some of the finest and most popular bars of all time.
If you already love craft chocolate, these Christmas gift boxes are a great way to share that love with others!