International Women's Day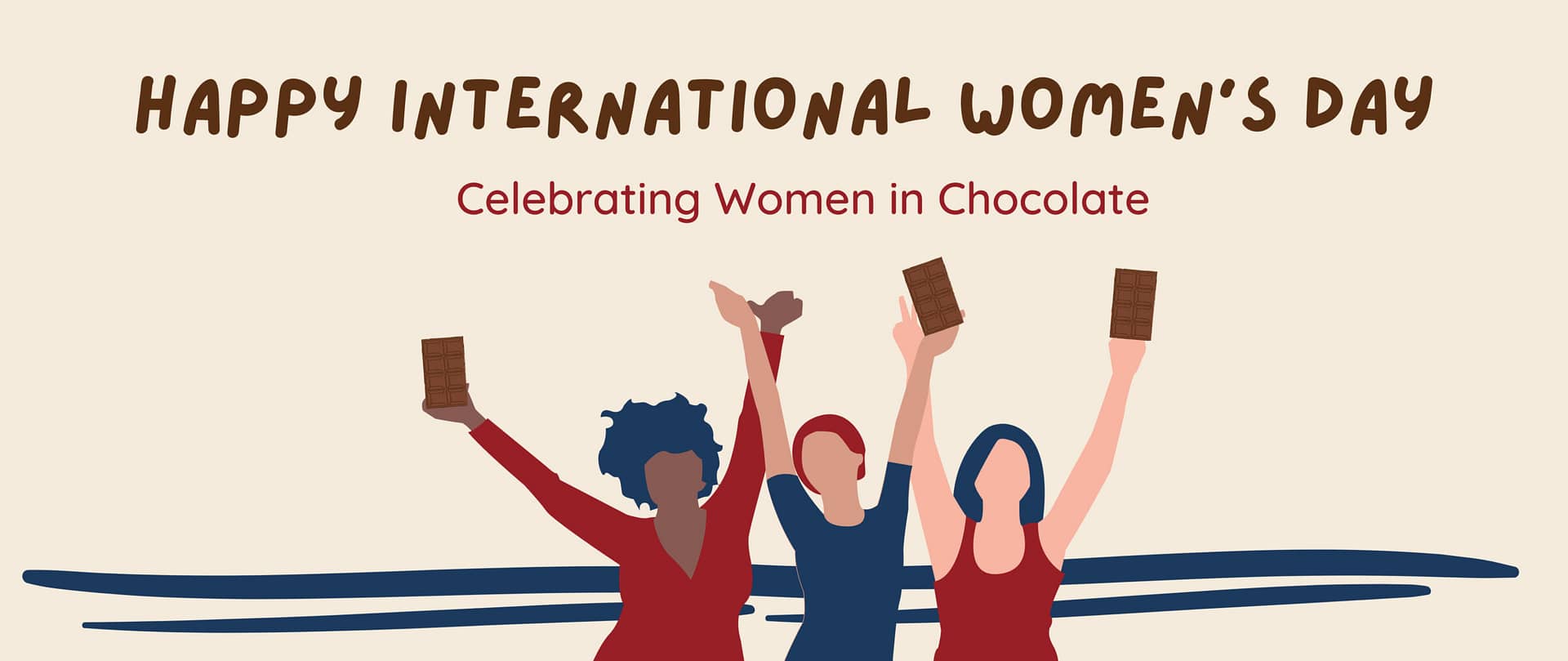 The world of craft chocolate is full of amazing, inspiring women. On International Women's Day, we like to reflect on the women in chocolate who have given us so much.
There are chocolate makers, business owners, cocoa farmers, even writers, influencers, and academics, who have all contributed to making the craft chocolate movement so exciting and rewarding.
We've brought together the chocolate which we think represents and celebrates women's achievements in our industry. Savour the flavours this International Women's Day, and know that it's because of women that we have chocolate which tastes better, is better for farmers, and better for the planet!
If you would like to learn more about women in craft chocolate, please read our blog post HERE.