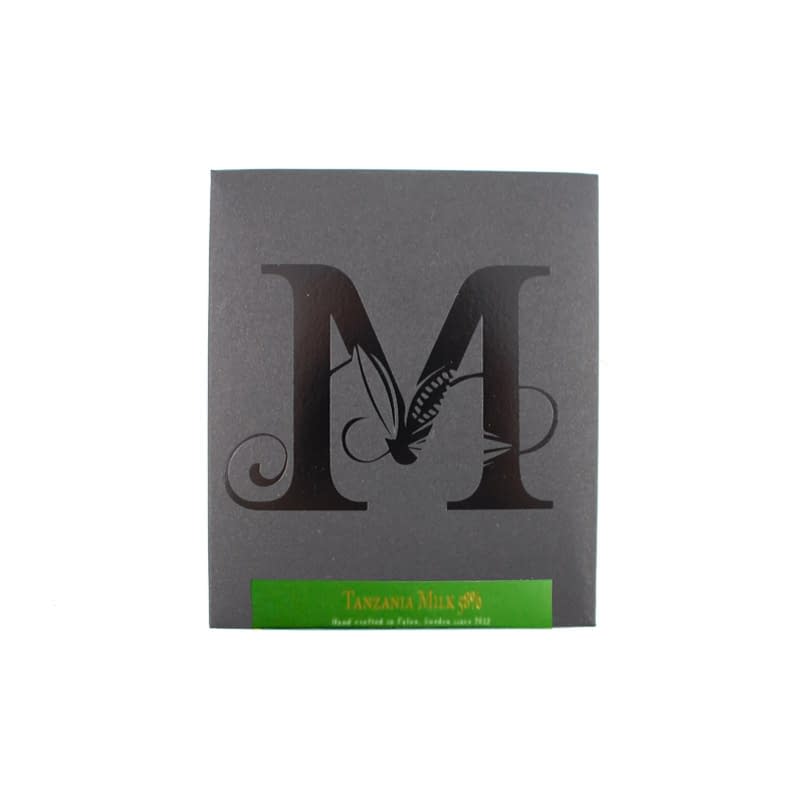 Metiisto – Tanzania Dark Milk
Description

This bar is no longer available.  We thought you might like to try Omnom's Tanzania Dark Milk instead. 

Metiisto has kindly crafted this dark milk chocolate exclusively for Cocoa Runners.

The bar has a slightly soft snap, which immediately releases a delicious scent of sweet apricot jam. Mixed fruits teetering on the edge of becoming overripe dance across the tongue.

Look out for a drizzle of light and fragrant caramel swirling through the fruity flavours. Notes of ripe banana are revealed and lead to a finish reminiscent of banoffee.

Trevor of Metiisto sourced the beans for this bar from the Kilombero Valley of Tanzania. This milk and Metiisto's dark chocolate bar using the same beans are only available through Cocoa Runners.

Additional information

| | |
| --- | --- |
| Weight | 65 g |
| Type of Chocolate | |
| Maker Country | |
| Cocoa Percentage | |
| Bean Origin | |
| Ingredients | |

Reviews

There are no reviews yet.

Coming soon.
You need to be logged in to post a review.