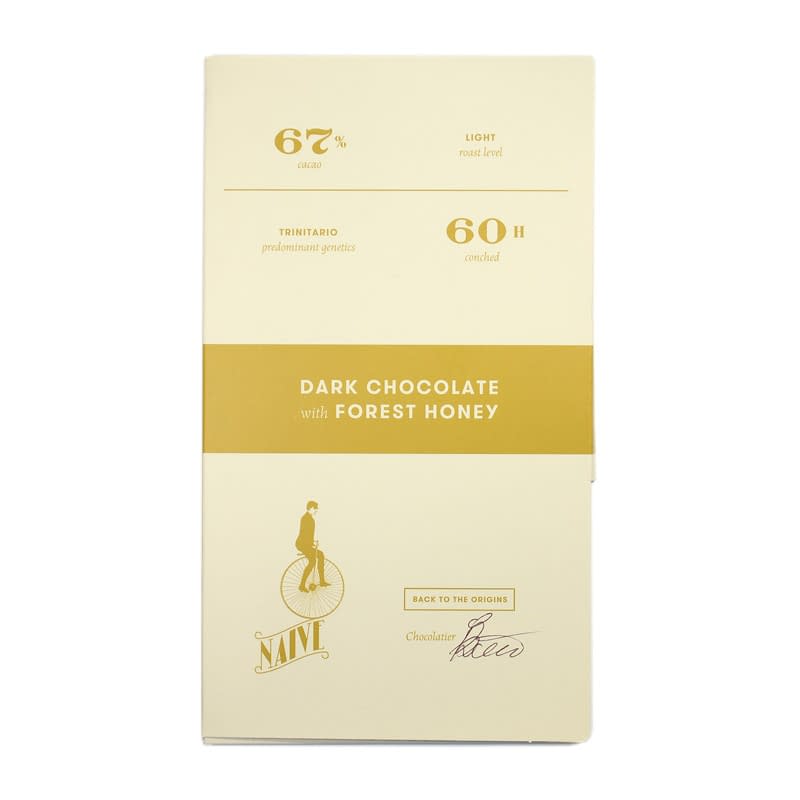 Naive Dark Chocolate With Forest Honey
Description

Unfortunately this bar is no longer available in our Library. Please see below for four bars that we think you will enjoy.

A very fruity 67% dark chocolate made with Madagascan cocoa beans from the Sambirano Valley and very subtle hints of local Lithuanian honey.

Additional information

Reviews

There are no reviews yet.

Coming soon.
You need to be logged in to post a review.