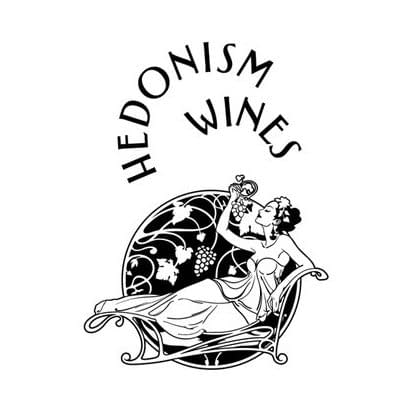 Virtual Chocolate & Wine Tasting with Hedonism – 14th May 2021
£180.00
We are delighted to be running a Fine Wine and Craft Chocolate Tasting with Hedonism Wines. This session takes place on Friday the 14th May at 6-30 pm UK time. See below for more details and the wines, and bars, we will savour and discuss
We will be tasting the following wines and chocolates:
Description

We are delighted to be running a Fine Wine and Craft Chocolate Tasting with Hedonism Wines. This session takes place on Friday the 14th May at 6-30 pm UK time and will last for 60 mins with a further 30 mins of Q&A.

You need to sign up for the event, and purchase your Wine & Chocolate, direct from Hedonism's website.

The event will be hosted by Sherry Rose Stolar (from Hedonism) and Spencer (from Cocoa Runners)

We will be tasting, and discussing, the following wines and chocolates:

How to taste chocolate – Pump Street Sourdough and Sea Salt (taster bar); Tasting "fast and slow"; appreciating texture (contains GLUTEN)
Pairing 1: Vieux Lartigue Half 2014 with Herencia Esmeraldas 70% Ecuador
Pairing 2: Redoma Niepoort Half 2006 with Original Beans Cru Udzungwa 70% with Nibs
Pairing 3: Pouilly Fuisse Tete de Cuvee Chateau Fuissa Half 2018 with Standout's Sambirano 60% Dark Milk (contains MILK)
Pairing 4: Ben Rye Donnafugata Half 2018 with Fruition Toasted White (contains MILK)

Reviews

There are no reviews yet.

Coming soon.
You need to be logged in to post a review.