Easter Eggs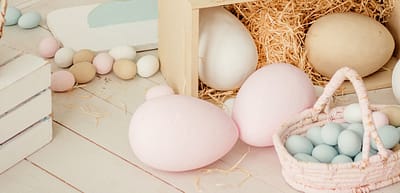 Easter eggs are, for many people, what Easter is all about.
Treating ourselves and others with sweet chocolate treats at Easter can be fun, but so much of the chocolate that we're used to is poor quality, and bad for the environment.
We're on a mission to shake up Easter, with craft chocolate Easter eggs which taste better, are better for farmers, and better for the planet.
Make Cocoa Runners your one-stop-shop for chocolate eggs from all of the world's best chocolate makers. With delectable cocoa origins, delicious flavours and inclusions, and distinctive packaging, we've got everything you need.
Showing 1–12 of 21 results
Showing 1–12 of 21 results