Block
Welcome to the Craft Chocolate Revolution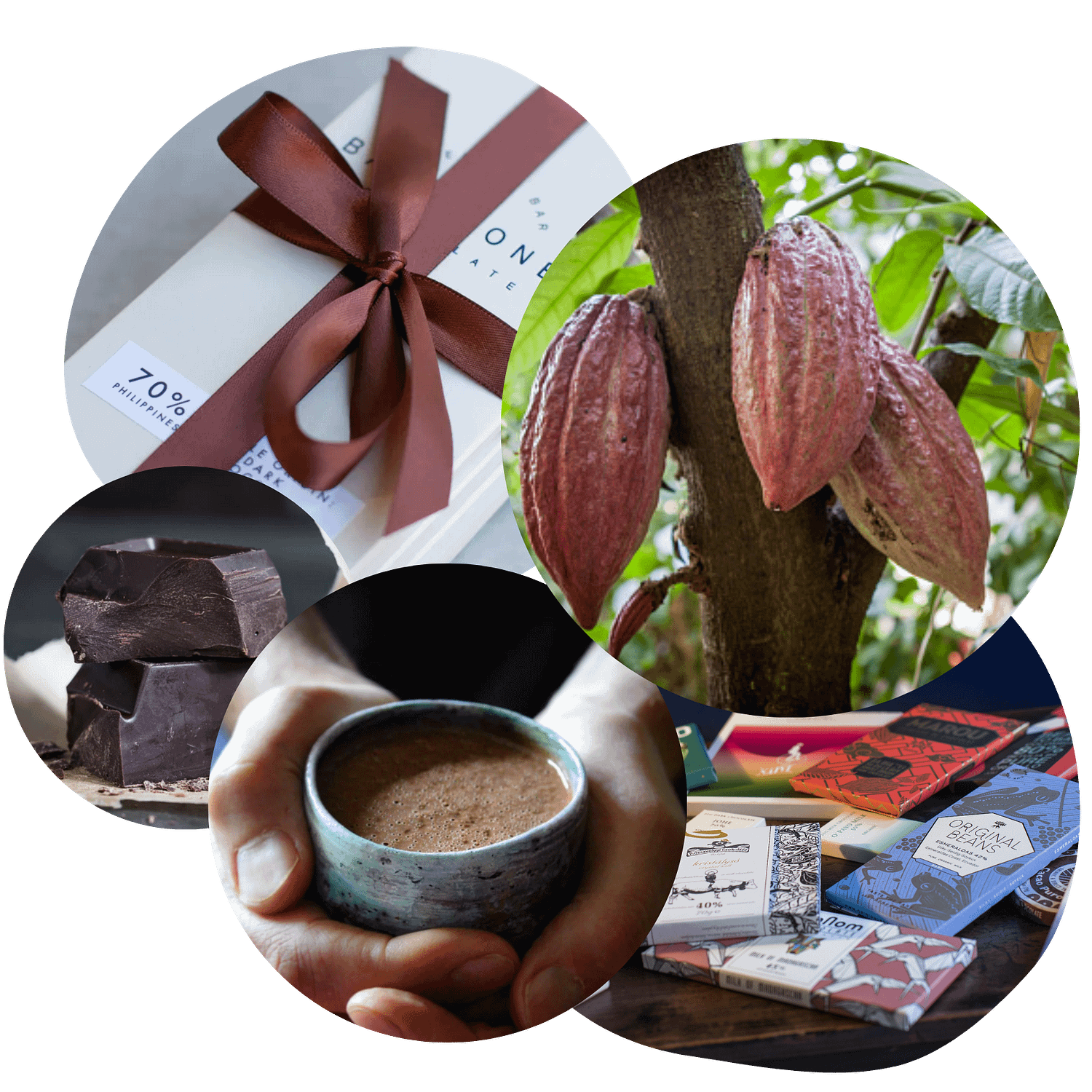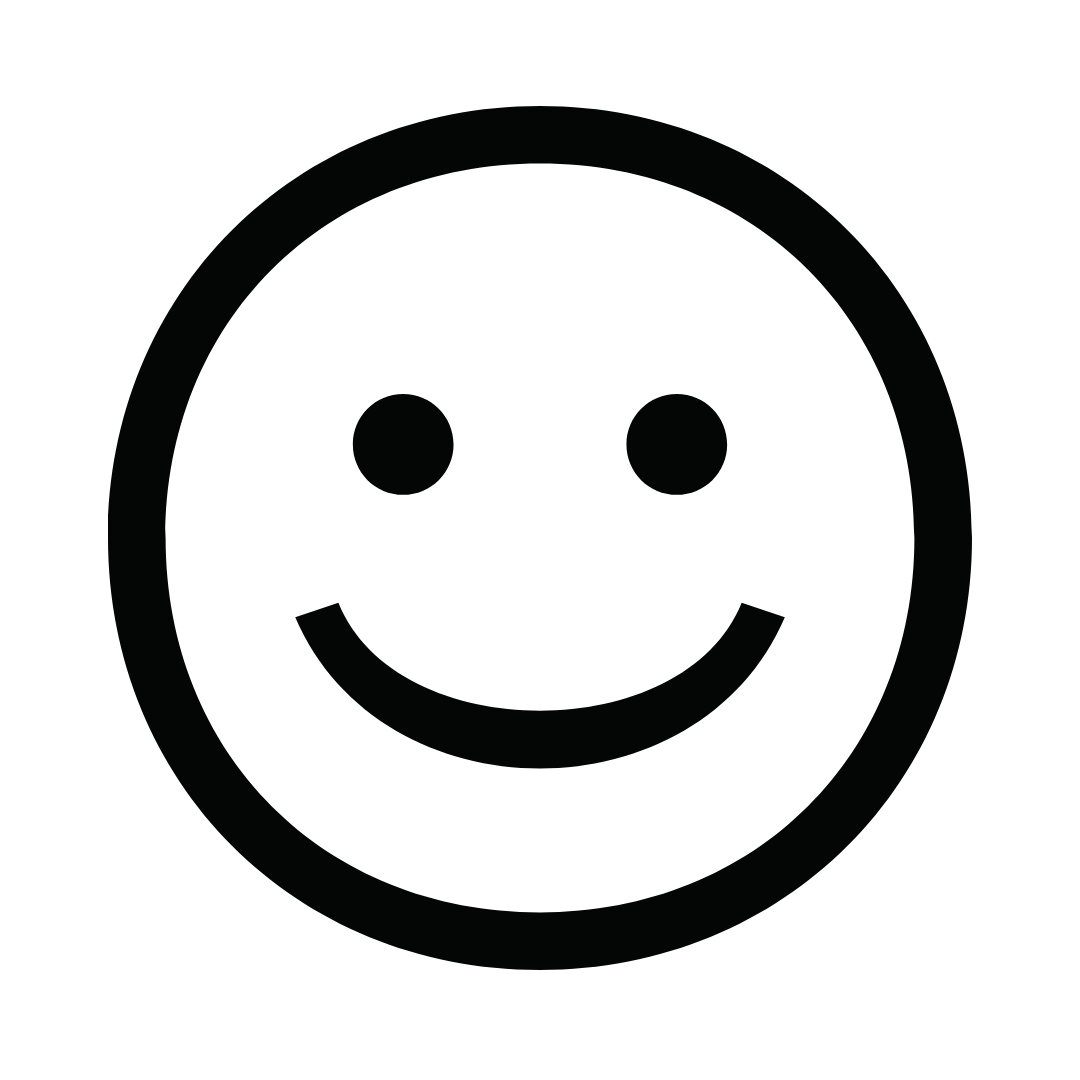 Craft chocolate masters use premium cacao to create exceptional single origin bars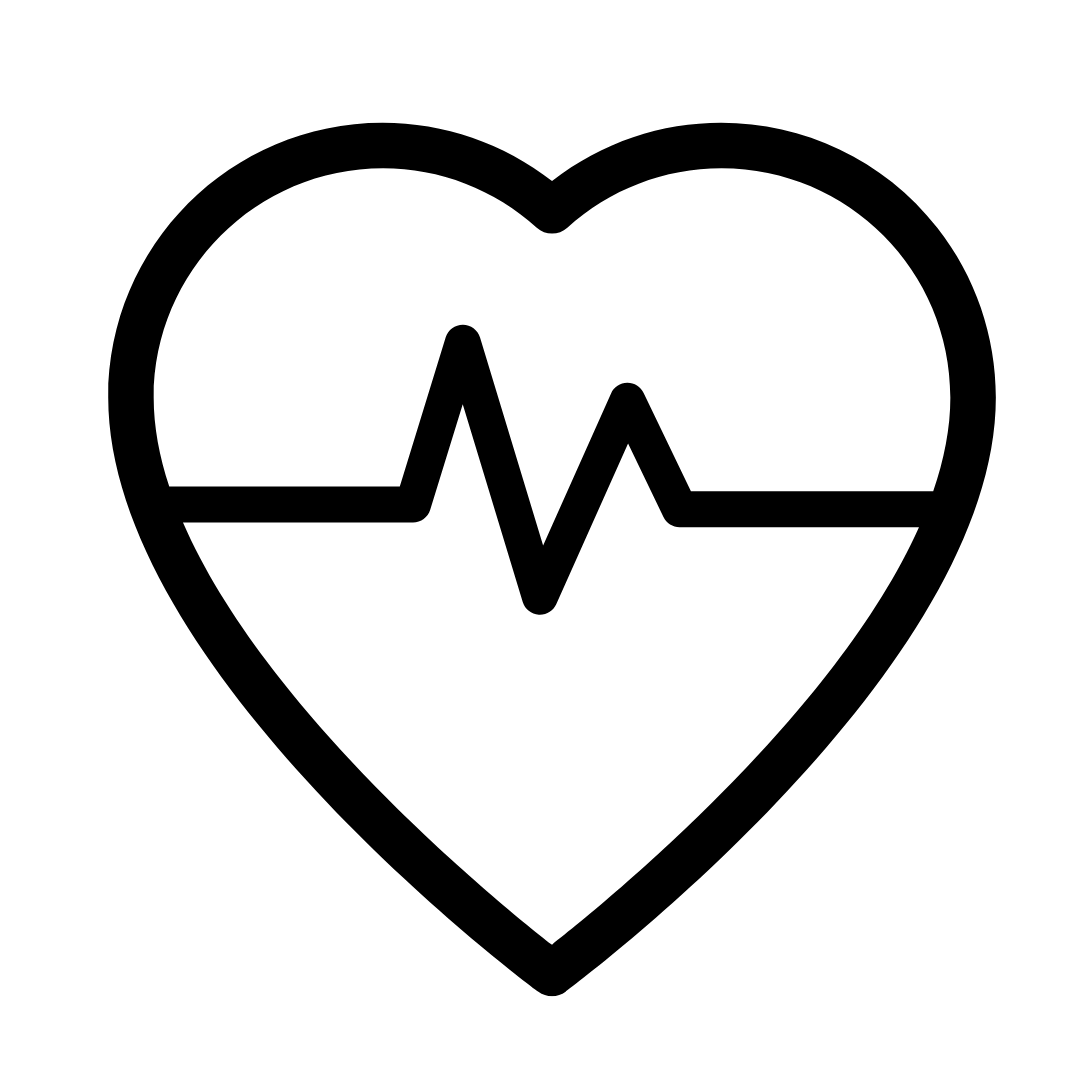 Our low sugar bars are crafted from minimal ingredients that are all recognisable.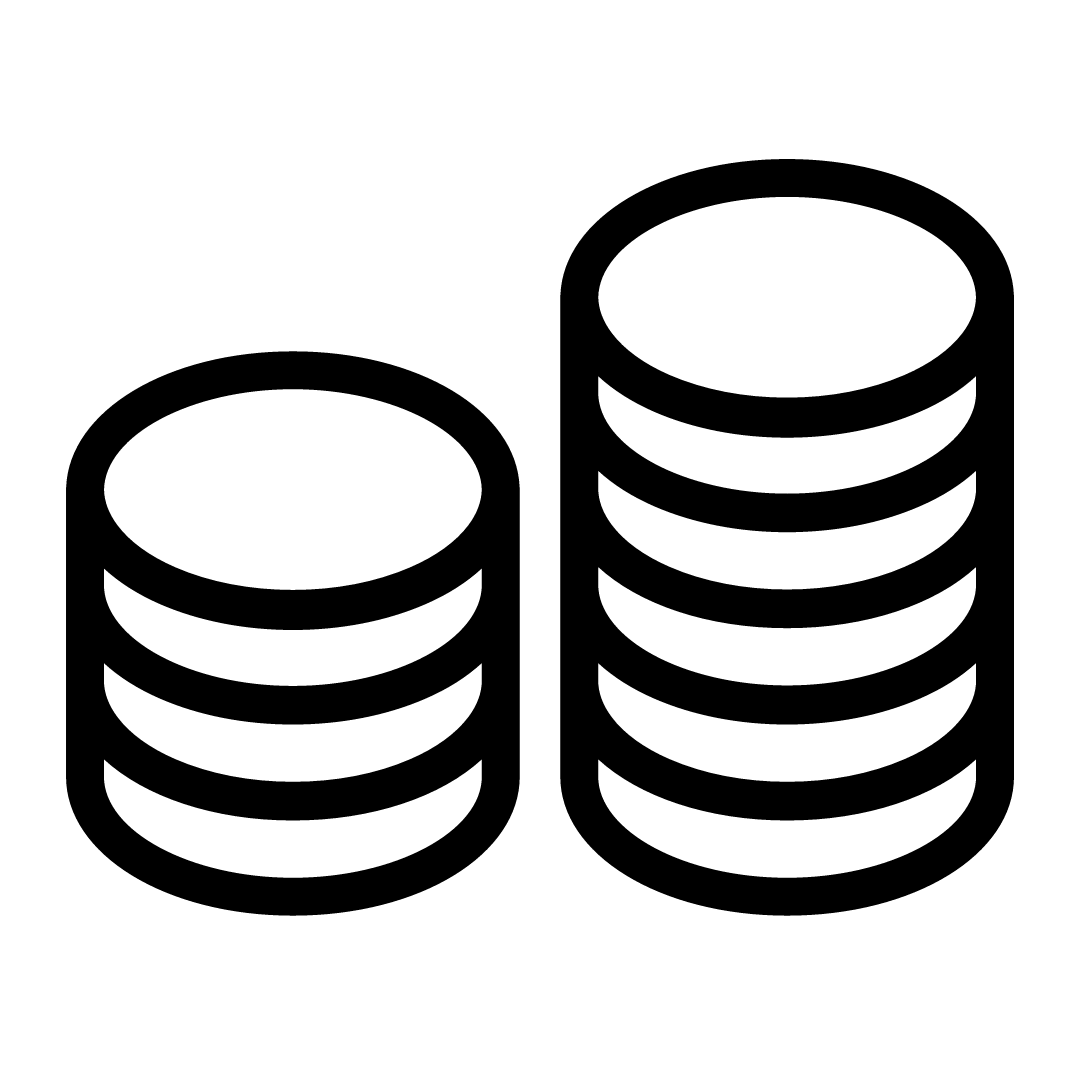 Makers have relationships with cacao farmers and pay them over 10x the market rate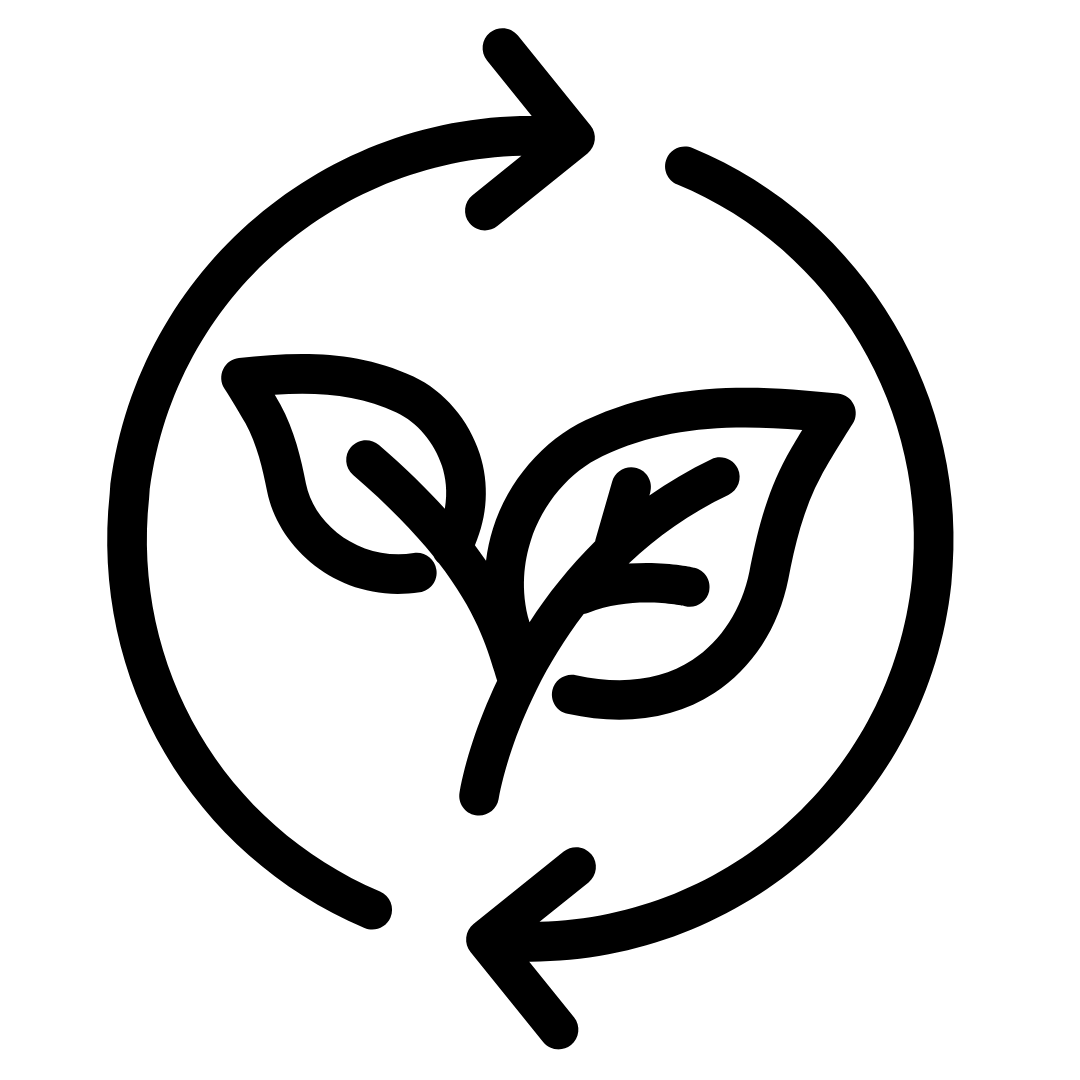 A commitment to protecting the rainforest: sourcing cacao that is carbon negative
Block
Gift the World's Best Chocolate this Valentine's Day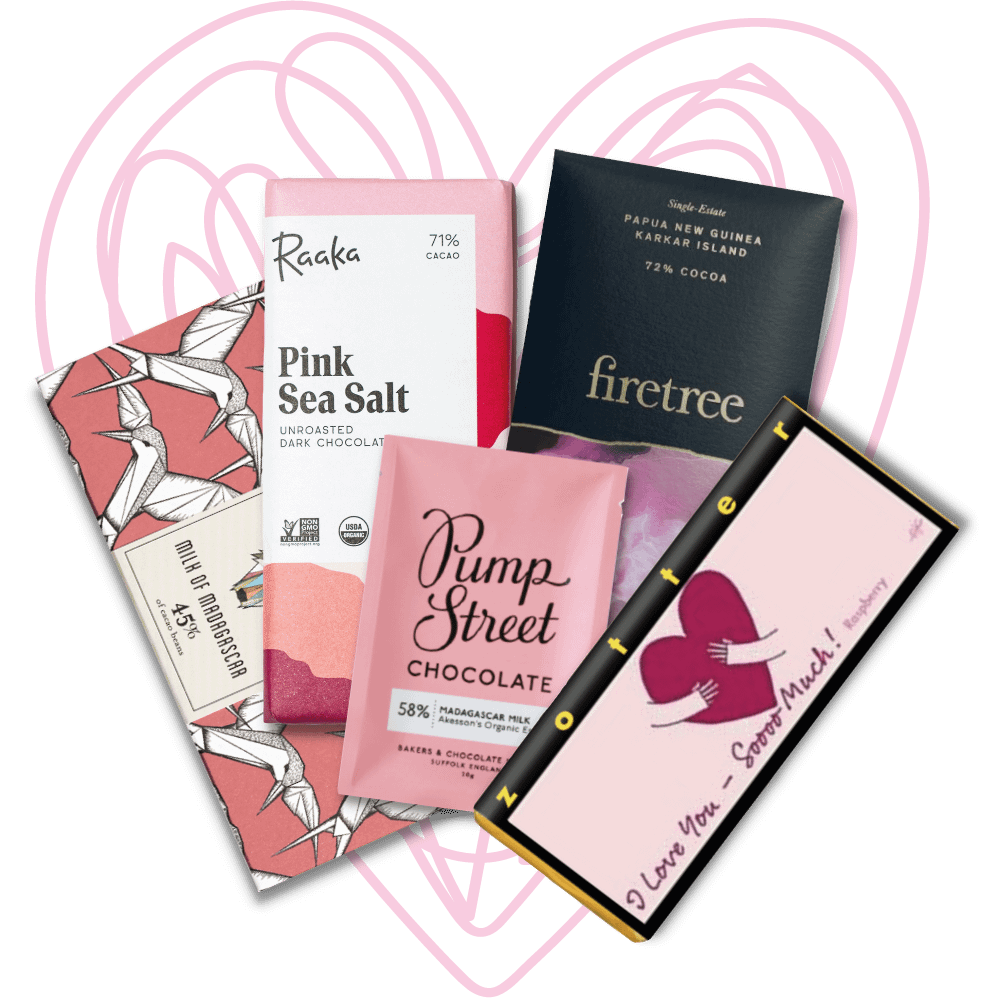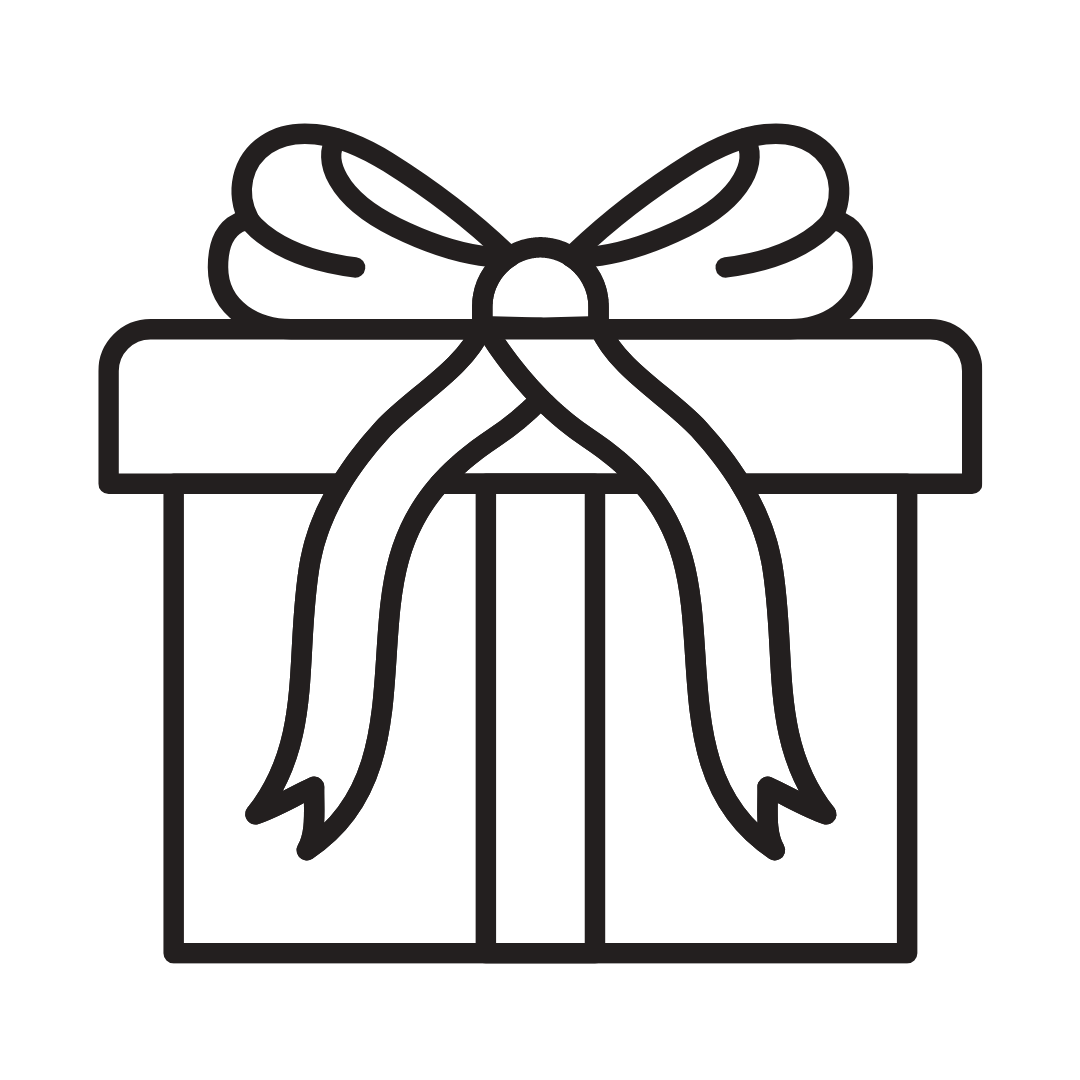 Explore our range of specially selected Valentine's Day gift boxes. Choose between our classic and deluxe boxes.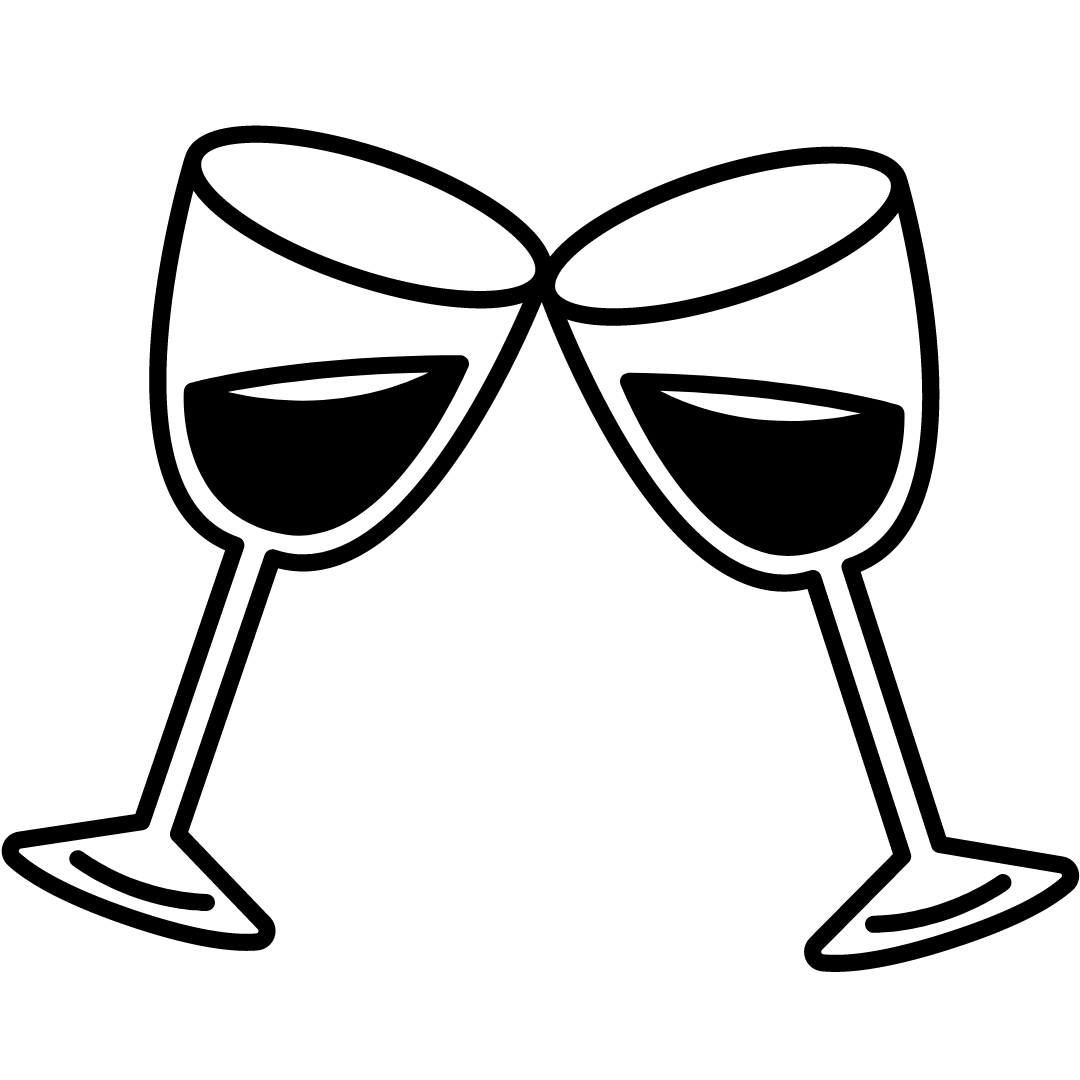 The Wine Society Virtual Tasting
Alongside The Wine Society, we are bringing you a chocolate and wine pairing tasting masterclass on the 16th February.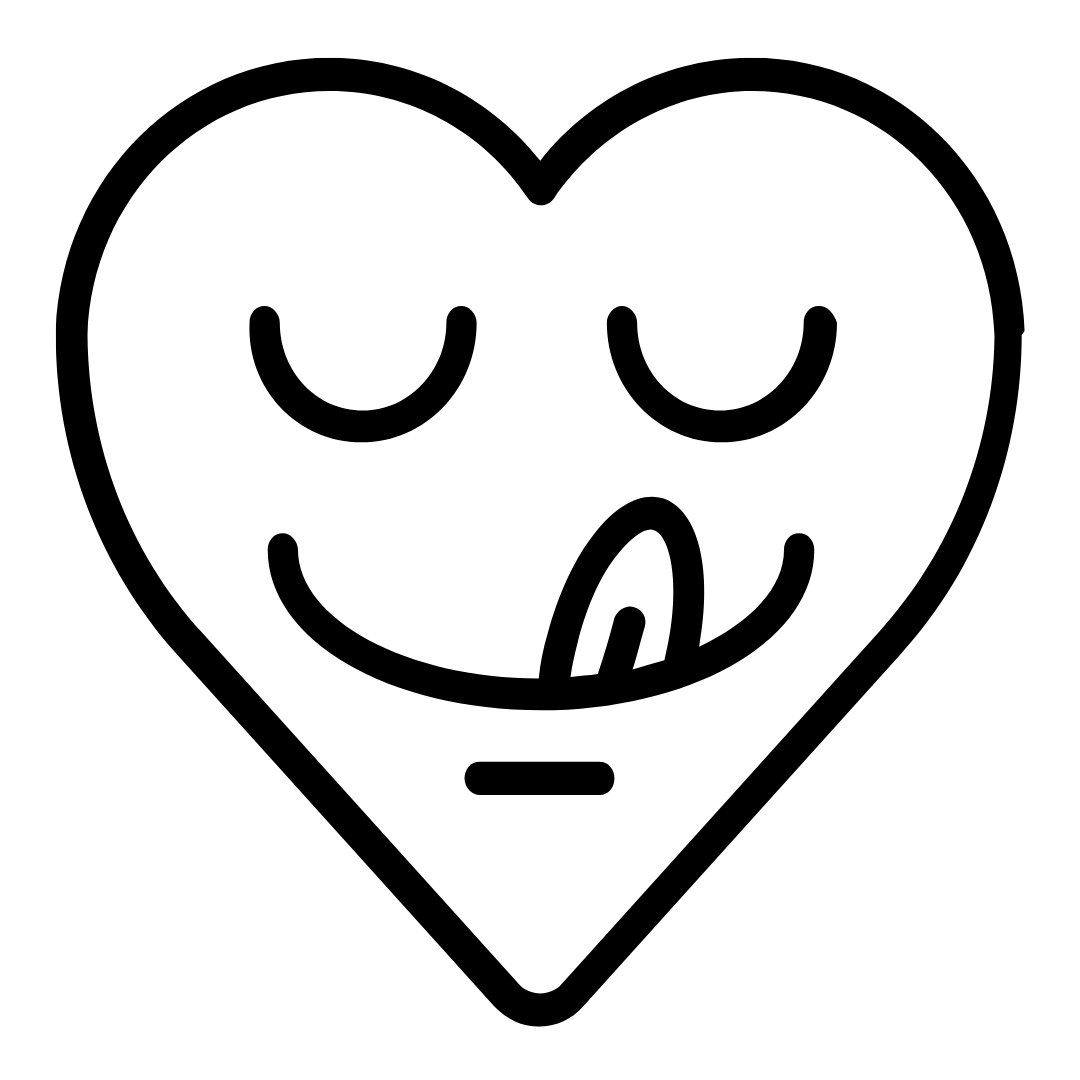 Cocoa Runners In Person Tasting
Join us in our office on the 14th February at 6pm for a very special Valentine's craft chocolate tasting.
Block
Expert-Led Virtual Craft Chocolate Tastings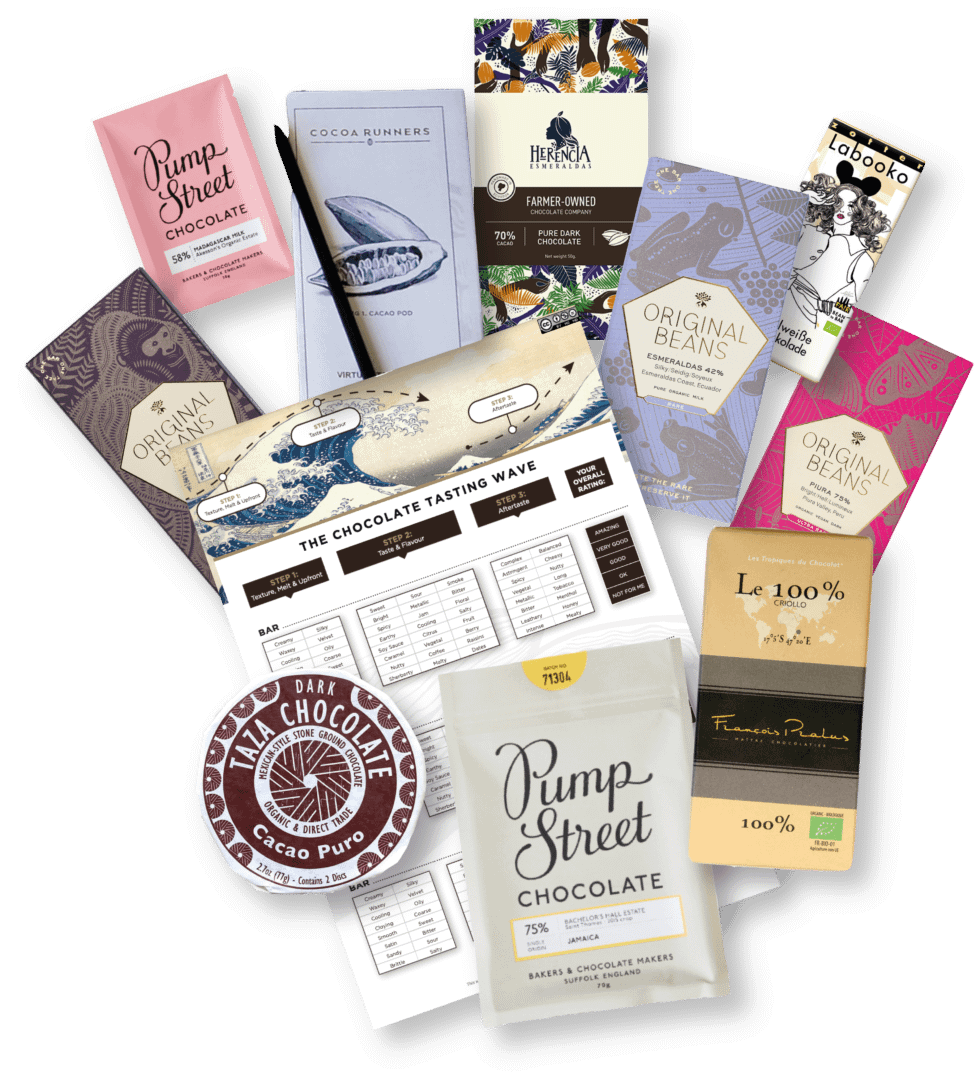 Choose between our pair, family, and vegan kits

Your kit will be delivered straight to your door

Go to our calendar to join one of our weekly tastings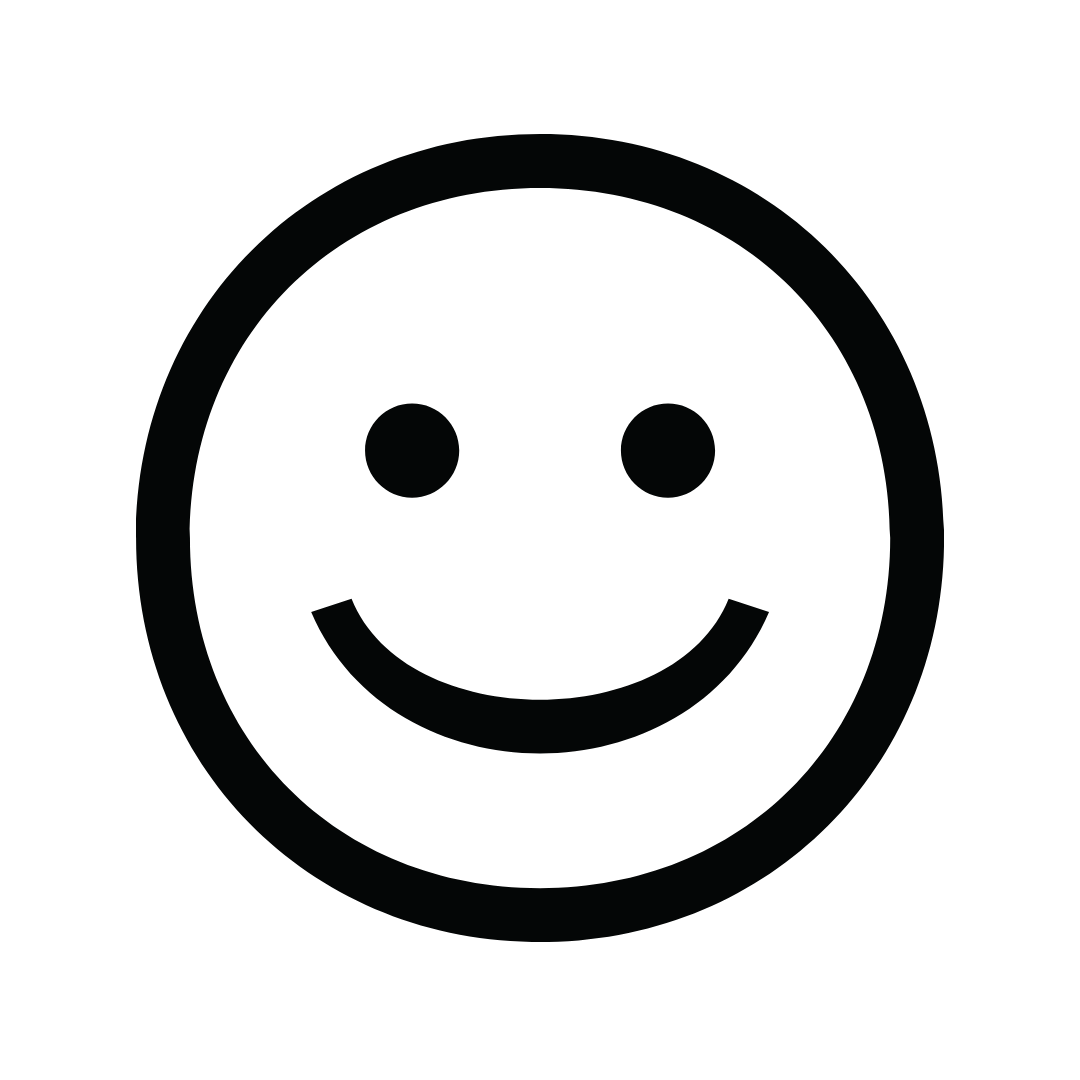 Spend a memorable evening savouring craft chocolate
Block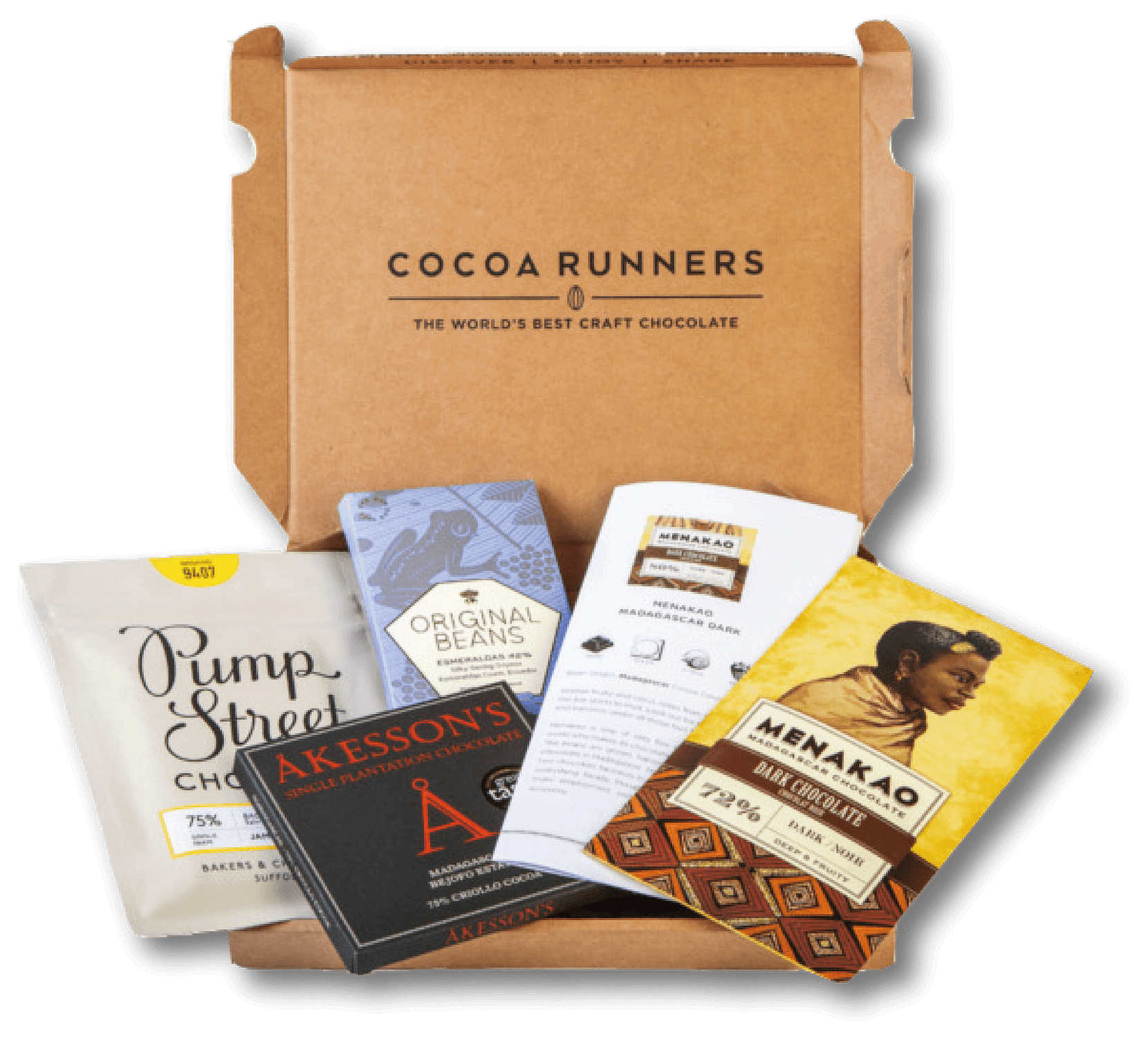 Award-Winning Craft Chocolate
Monthly Subscriptions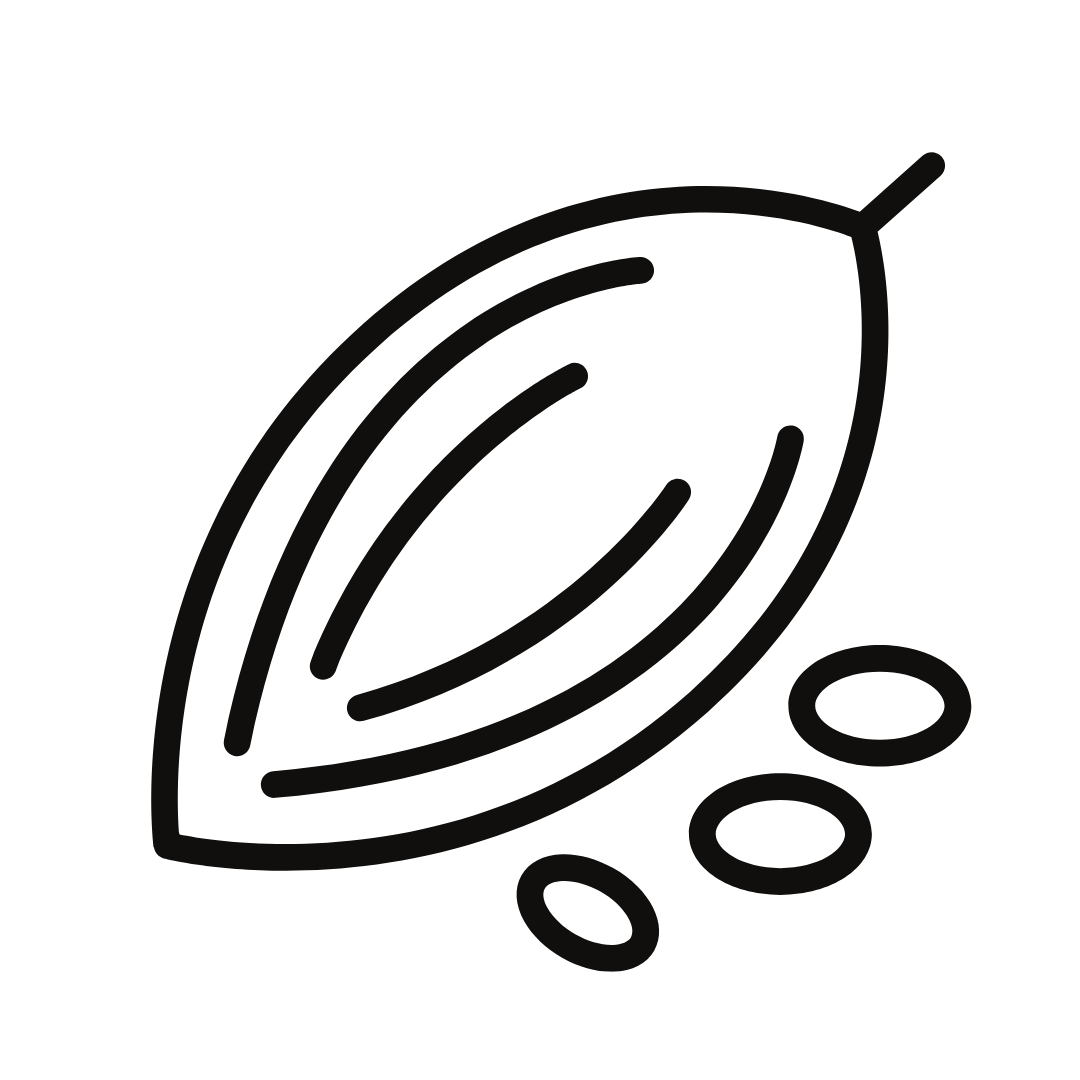 Choose between 4 subscriptions: dark only, milk only, 100% only, or mixed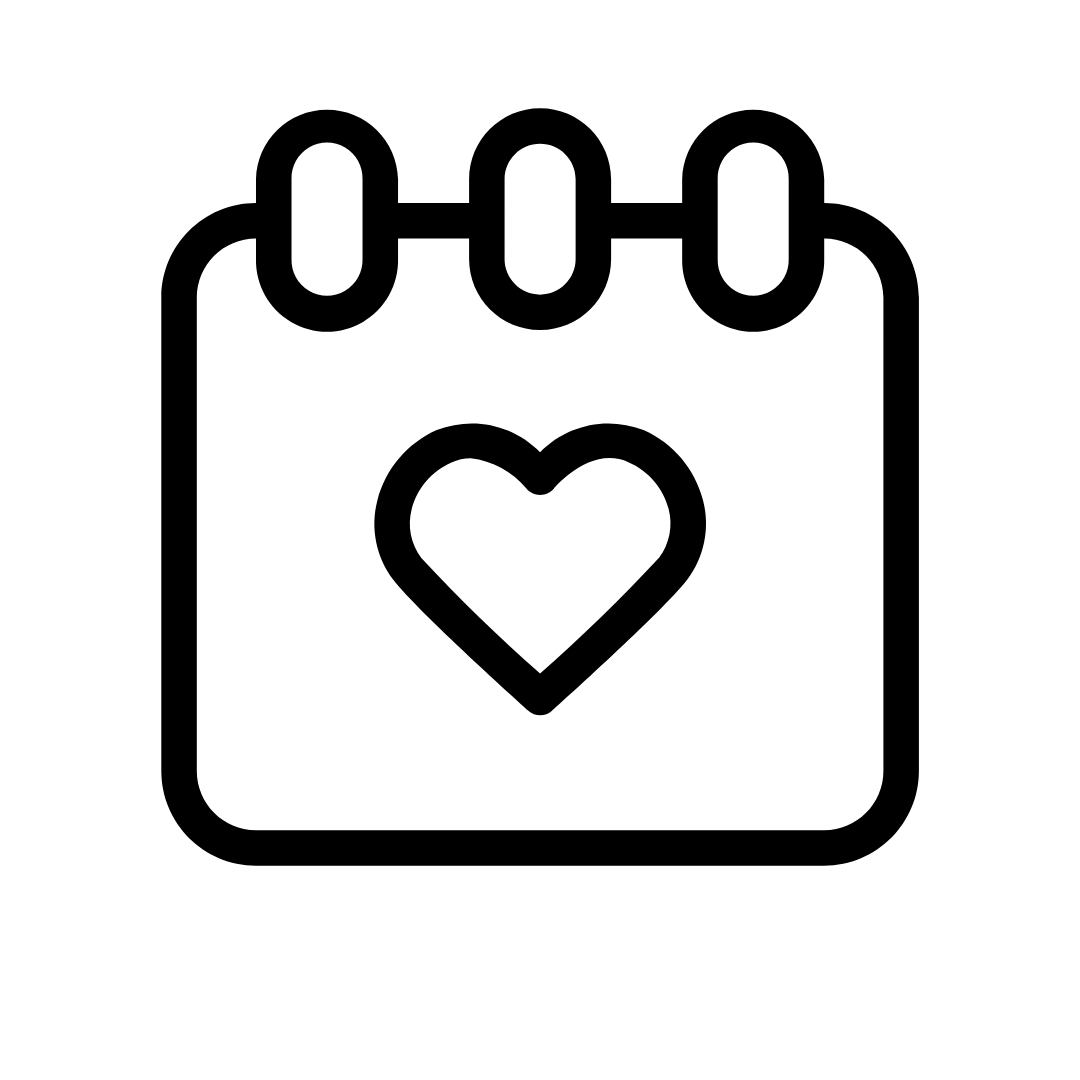 Your subscription box will be seamlessly delivered each month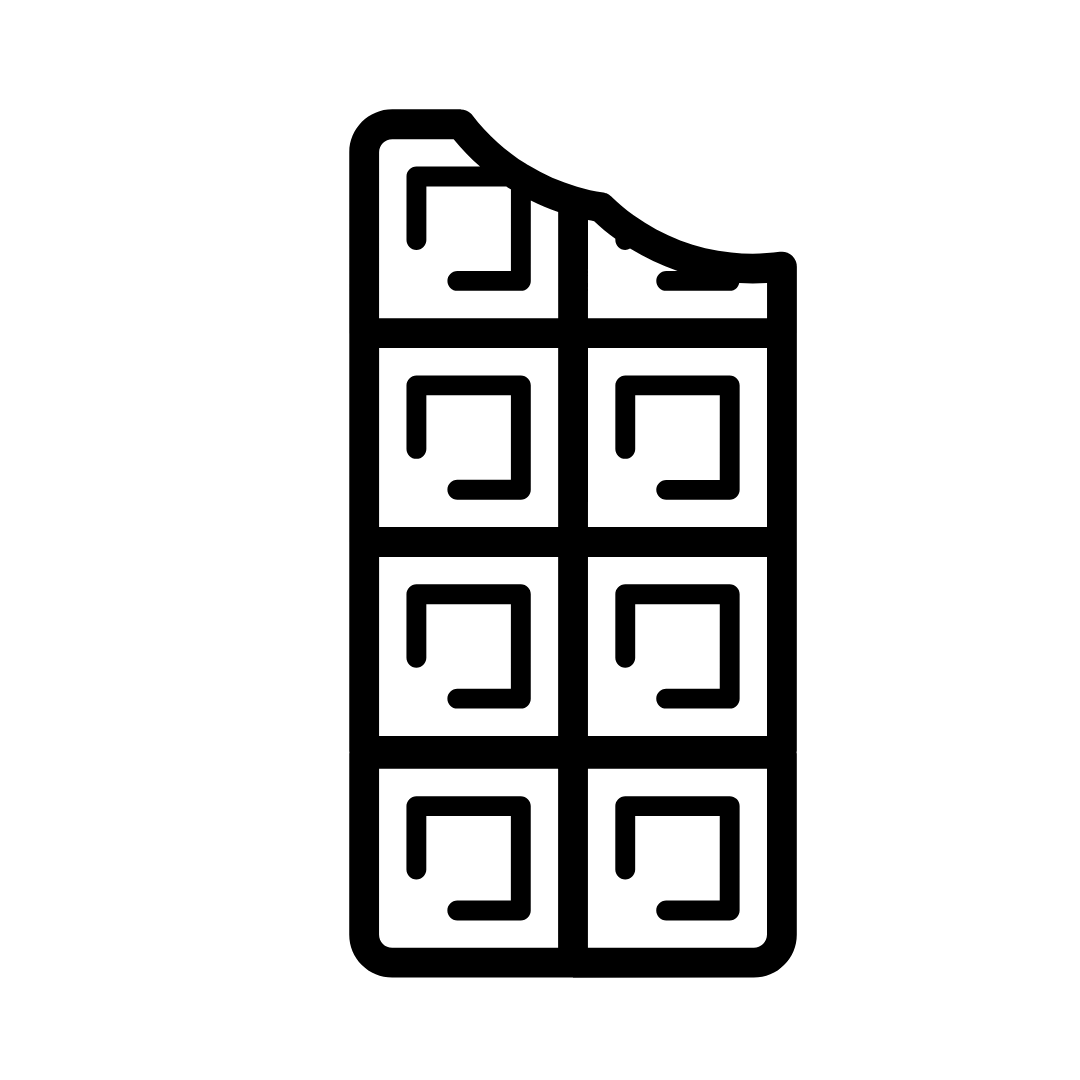 Savour 4 exceptional craft chocolate bars complete with tasting notes
Our Top Picks