Build your perfect chocolate subscription
What our customers say
CocoaRunners curates amazing artisan chocolate from all over the world… and you get chocolate that will blow your mind. Because it's so good, it really does feel like a treat with every piece, so you (theoretically) don't scoff it all in one go.

Simon Rimmer

,

Manchester

The chocolate has been wonderful thank you very much, brilliant flavours and textures, and my husband has now decided he likes chocolate after all!

Judy

,

Penhros

I love the different chocolates every month and expanding my palate and taste.

Kate

,

Brighton
What's it all about?
All around the world a new generation of small batch, single estate chocolate makers are crafting tantalisingly delicious bars. These bars celebrate the world's finest cocoa beans. They taste better. And our makers work directly with the cocoa farmers, providing sustainable long term opportunities whilst also preserving the rainforest.
At Cocoa Runners, we run around the world searching out the finest small batch, single estate chocolate bars and beans. We've tried thousands of bars. Some we liked. Some we didn't. Some we loved. We only sell the ones we loved. And our subscription box showcases the very best out of these bars.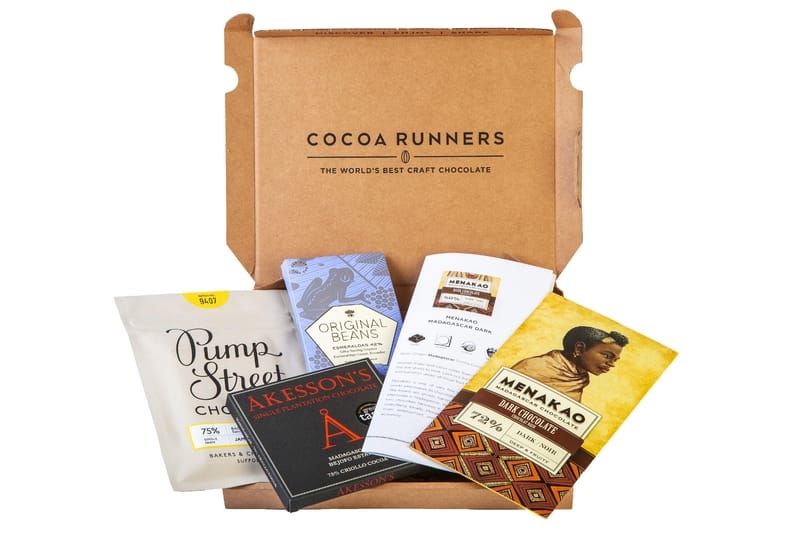 ---
Discover the World's Best Chocolate
For over eight years we've been sending out monthly boxes of four different craft chocolate bars from over 140 makers, with written notes to unwrap the stories behind the bar, bean, maker and farmer. And we promise never to repeat a bar in our mixed and dark boxes (we also do milk only and 100% monthly boxes, but we can't make the same "no repeat" promise).
With each box we aim to discover the world of Craft Chocolate. We start by exploring how different origins impact flavour. And then in the next two monthly boxes we compare styles and techniques from different parts of the world to explore texture and intensity. Each box also contains tasting notes that "unwrap" the stories behind our artisan makers. In the first box is also a resealable pouch to keep any unfinished bars along with a gift box to store the bars.
If you have any queries you may find more information in our Frequently Asked Questions
---
Why Become a Member?
Alongside, receiving 4 exceptional bars each month, there are several exclusive perks when you join our community of craft chocolate lovers.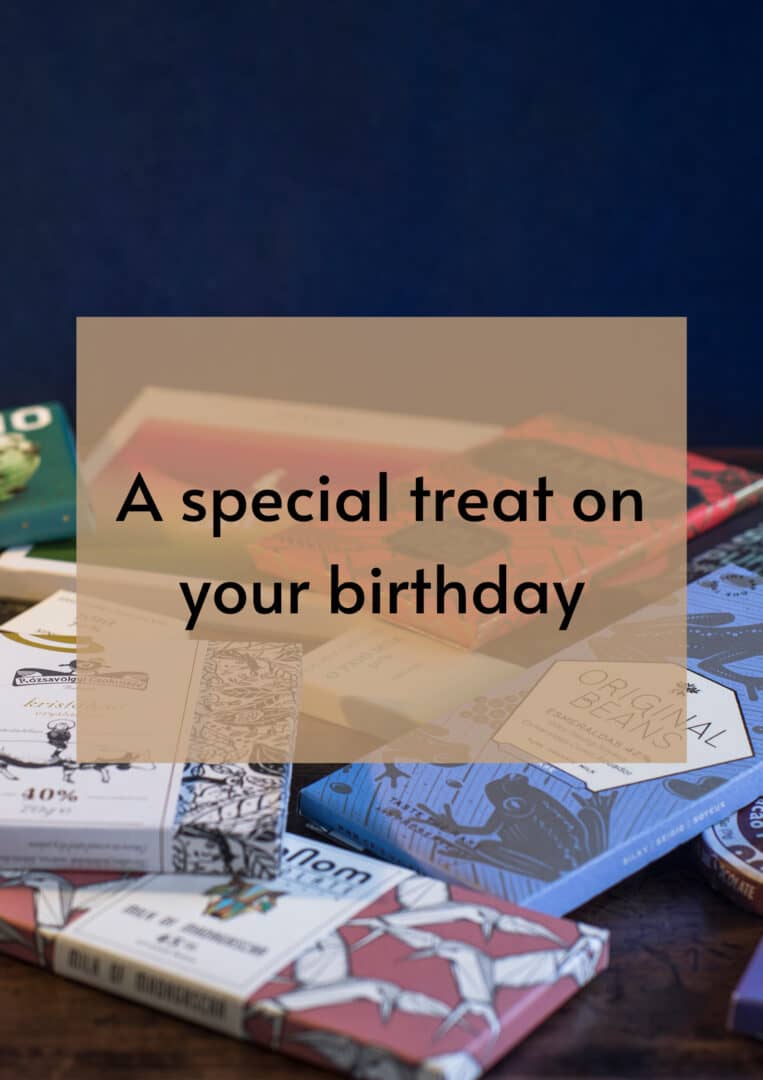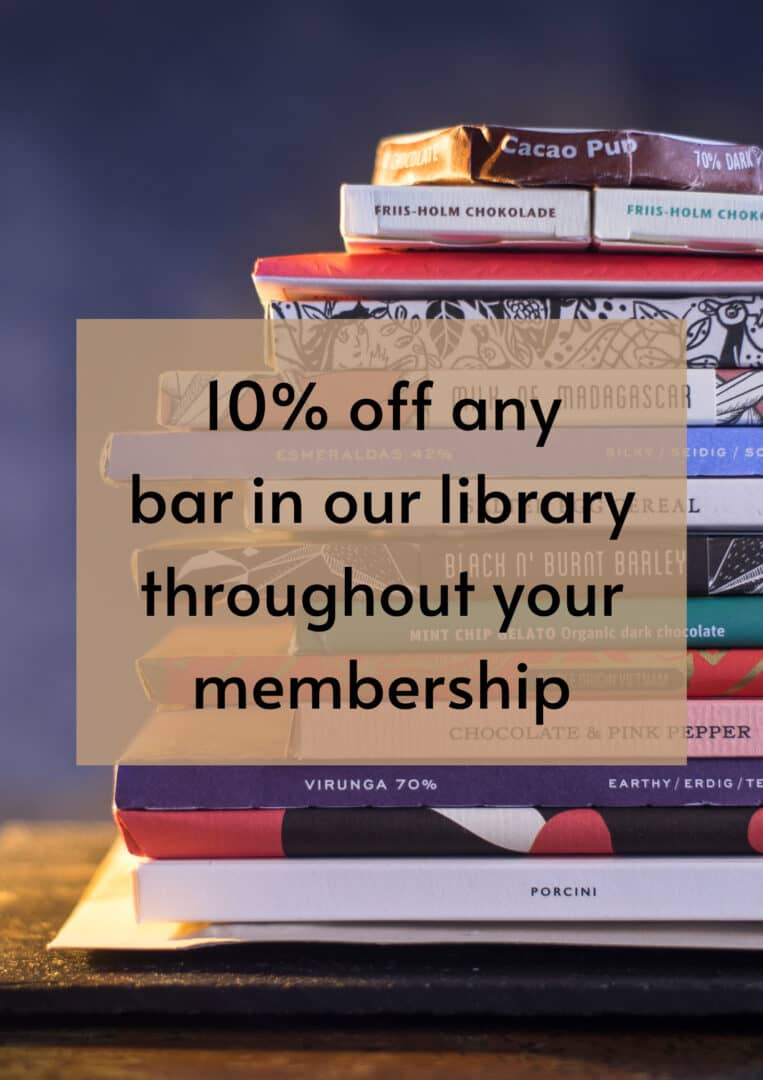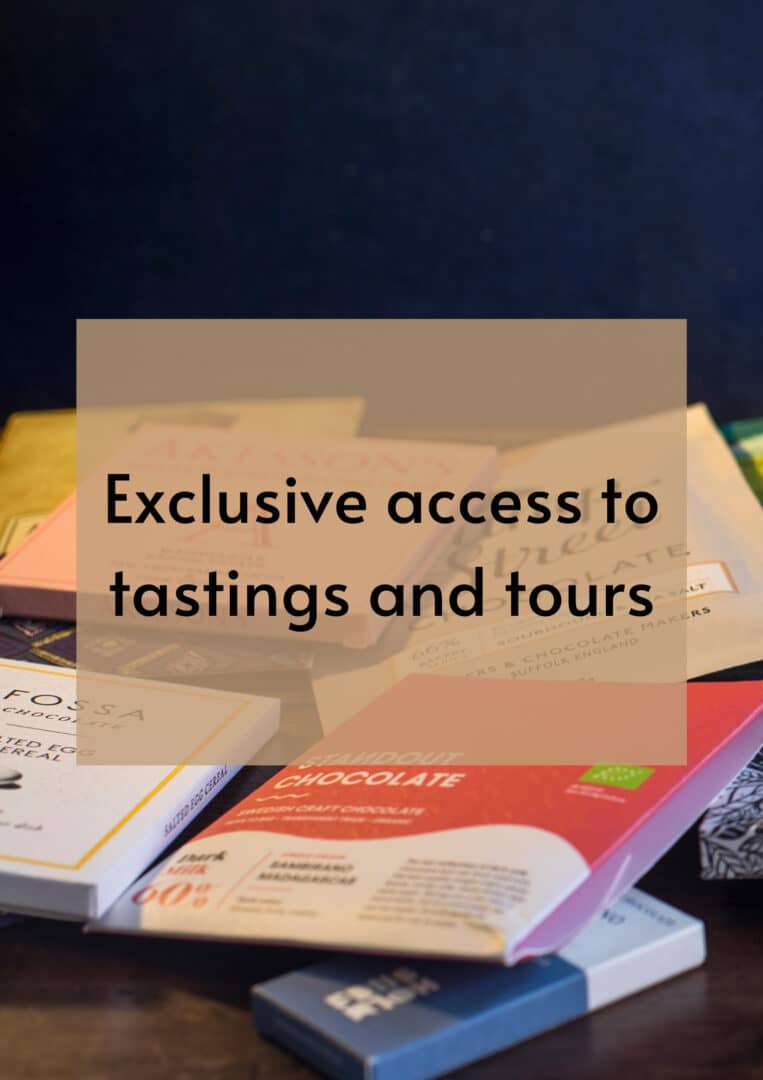 ---
Gift Endless Chocolate
Know someone who considers themselves a foodie? A epicurean gourmet? Or a chocolate aficionado? We've created a gift tasting discovery service that is perfect for them.
Send the bars directly to them, or send them a digital gift certificate for 3, 6 or 12 months. And we send (almost) everywhere in the world. Simply click that the subscription is for 'Someone Else' above.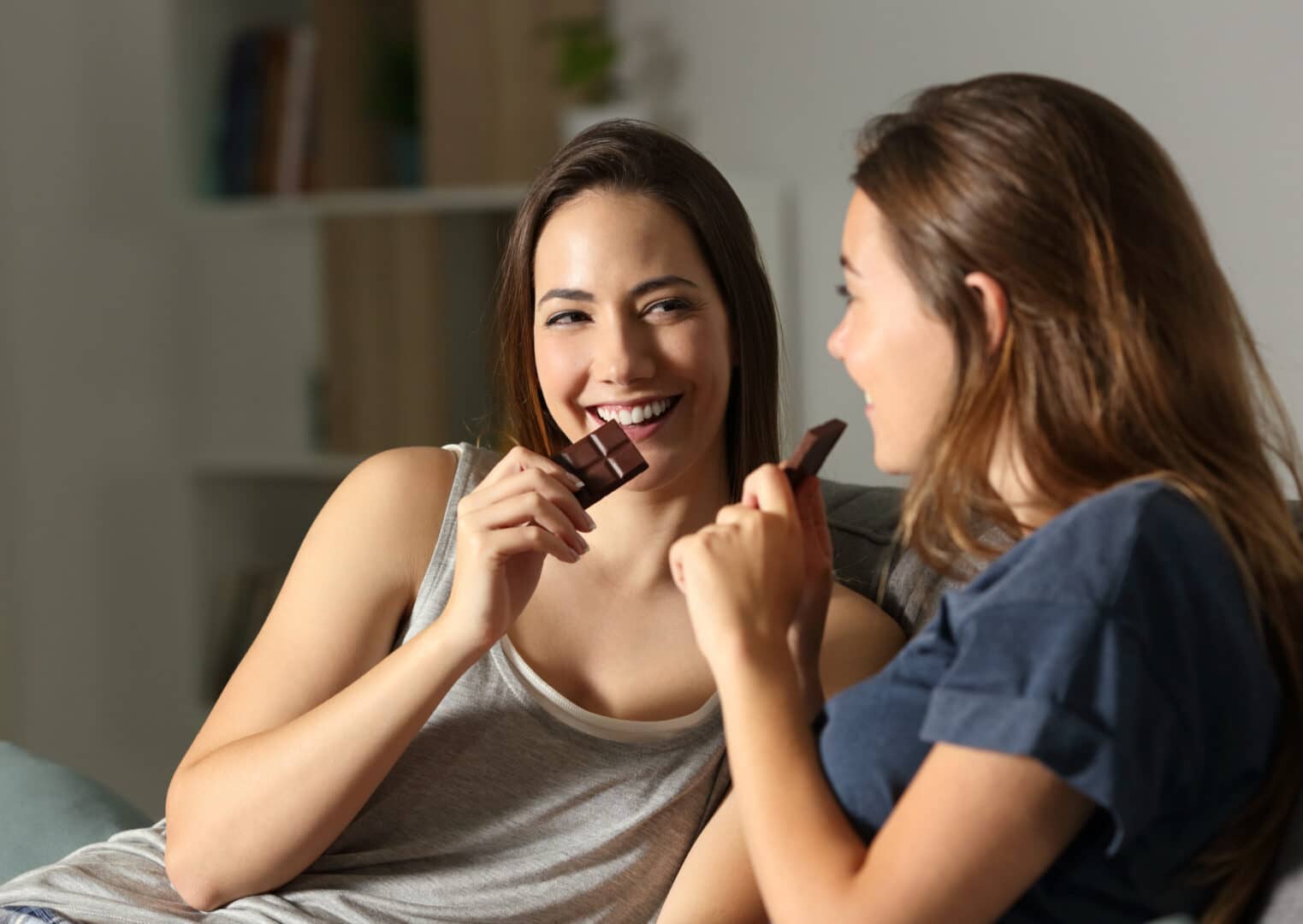 "Need we say any more? Probably not, but we will anyway. Each monthly delivery consists of four carefully-selected bars of small batch, single estate chocolate, and you can choose from four delicious packages: milk and dark, milk only, dark only or 100% cacao only. Sign. Us. Up"

The Guardian, December 14th 2020
Recommended by