Craft Chocolate in Conversation
Welcome to our series of Craft Chocolate in Conversation where we'll be holding more Zoom calls with Craft Chocolate enthusiasts including Professor Barry Smith, Julian Baggini, Ruth Spivey and more to come. With these experts we will be discussing everything from Philosophy to Wine, and Texture to Feasting. These Craft Chocolate in Conversation sessions are free to attend, just simply book your space. However during these sessions we'll also be trying some of our experts' favourite chocolates, so why not join in with the tasting. All you need to do is buy your tasting kit.
---
Maxwell Colonna-Dashwood
Sunday 9th August, 11am
What a morning pleasure it is to enjoy a delicious cup of coffee with an amazing bar of chocolate. And so we're delighted to be joined by three-time UK Barista Champion & three-time world finalist, Maxwell Colonna-Dashwood, for a morning of pairing different coffees with chocolate. We'll also taste more chocolate alongside Maxwell as we discuss the differences and similarities in coffee.
The tasting will open its doors, so to speak, at 11am on Sunday August 9th.

---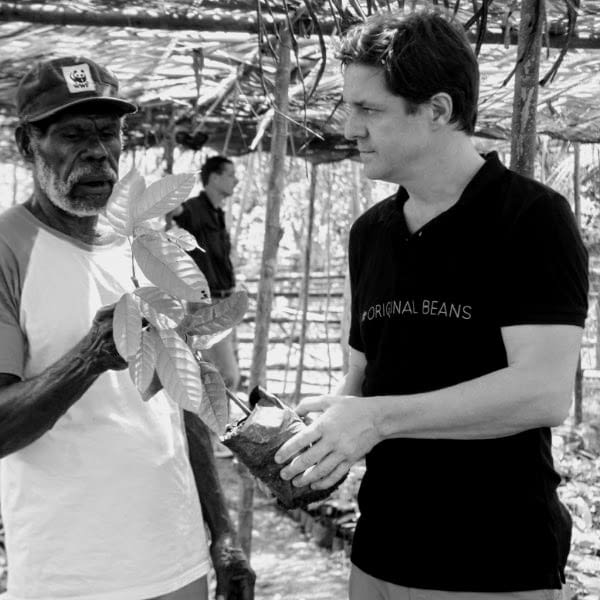 Philipp Kauffman
Thursday 27th August, 7.30pm
Tune in to this Craft Chocolate in Conversation where we'll be joined by Original Beans founder and chief grower, Philipp Kauffmann. During this session, we'll delve into cacao supply chains, rainforests and conservation.