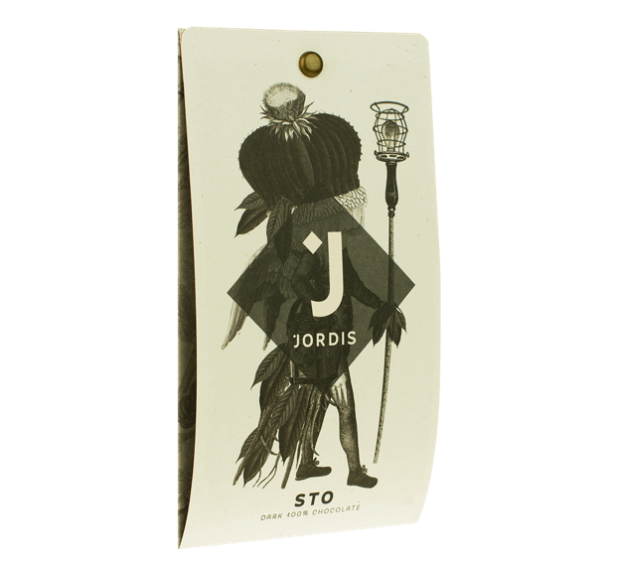 Jordi's – 100% Dark Chocolate
£4.95
In stock
Description

TASTING NOTES

As with much 100% cacao chocolate, the flavour of this powerful bar is dominated by an intense astringency. One for the brave!

ABOUT THE MAKER

Jordi's is the Czech Republic's first bean-to-bar chocolate maker. Based in Hradec Králové, 50 miles east of Prague, founders Jiří Stejskal and Lukáš Koudelka started making chocolate in 2012. Their new range of hand-crafted bars puts flavour before origin, focusing on finding beans that blend well together to create a better tasting experience than can be had with single origin. That's an unusual opinion in today's craft chocolate world – why not have a try and see if you agree?

Additional information

| | |
| --- | --- |
| Weight | 50 g |
| Type of Chocolate | |
| Maker | |
| Maker Country | |
| Cocoa Percentage | |

Reviews

There are no reviews yet.

Nutritional info coming soon.

Allergens coming soon.

Ingredients coming soon.
You need to be logged in to post a review.