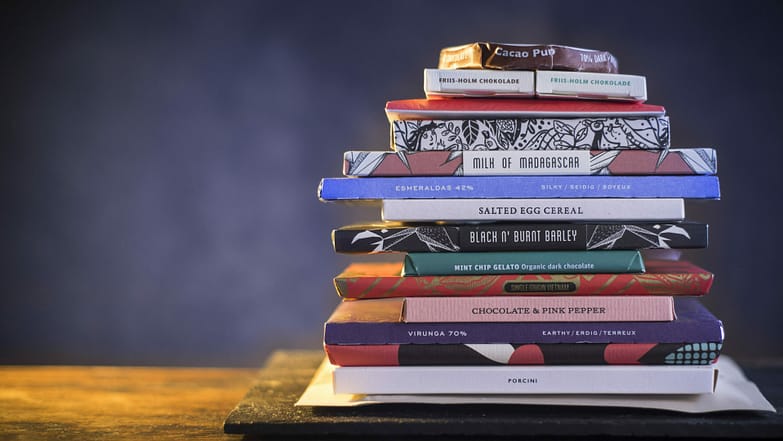 If you're new to the world of craft chocolate and want to see which bars have really got people talking, then this is the place for you.
Whether your preferences sit at the dark or the white end of the chocolate spectrum, we've got you covered with our range of lists which compile our highest rated, award-winning bars – and why they've earned themselves a place on the pedestal!
We've done the hard work so you don't have to. Simply browse with the confidence that these bars really are the best of the best.
We can also guarantee that our lists are up-to-date, giving you the latest in the wonderful world of craft chocolate.