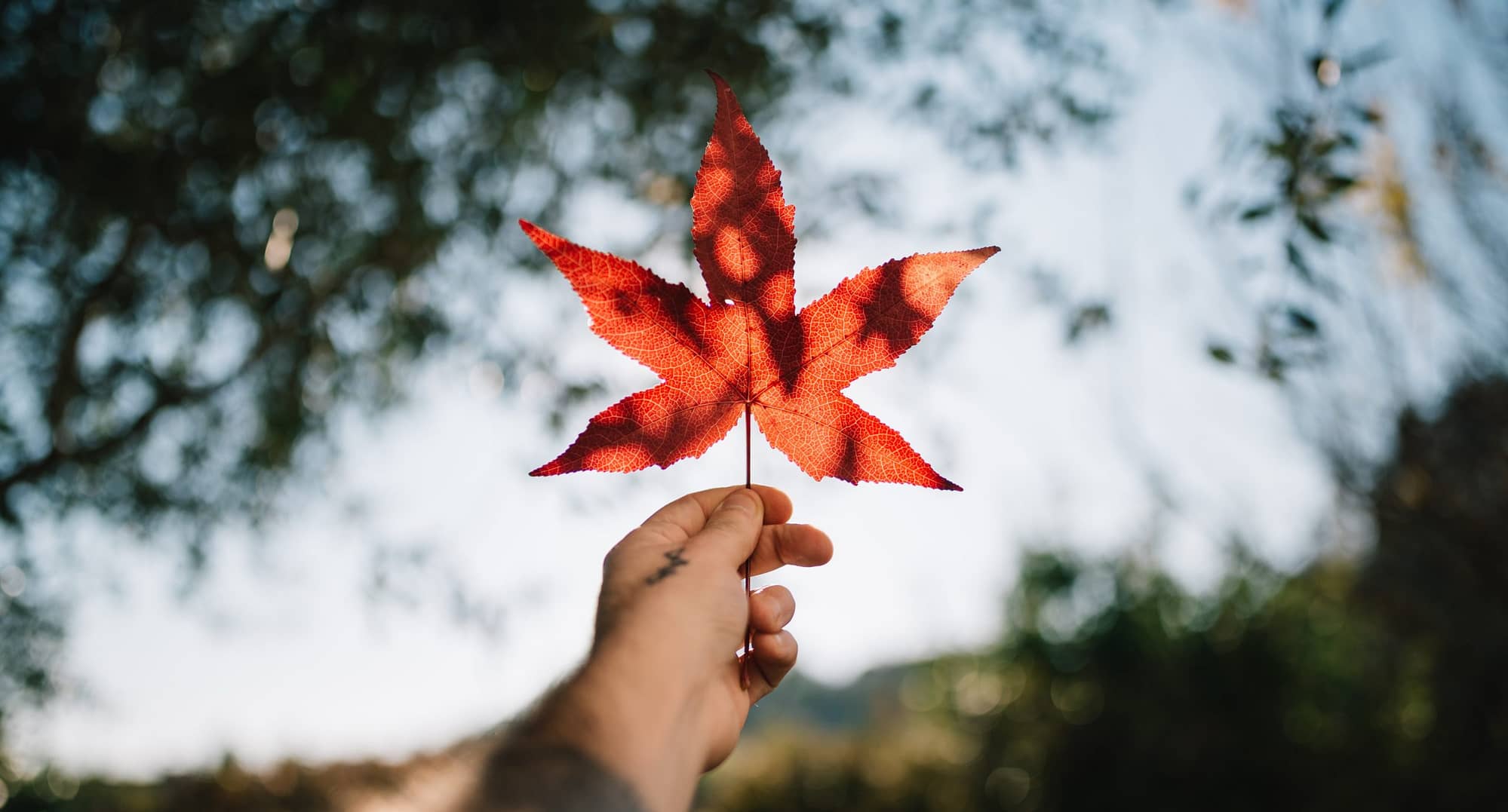 This week at Cocoa Runners we're all about Canada!
This Monday is Canadian Thanksgiving, and we here at Cocoa Runners are certainly thankful for a lot that comes out of Canada. Any list of the world's greatest Craft Chocolate makers will include the likes of SOMA, Palette De Bine, Qantu, Sirene and DesBarres (and some more we are looking forward to introducing soon).
But not many people know that we all have many things from Canada to be thankful for, including all of the following:
Trivial Pursuit
Lacrosse
Basketball
Ice Hockey
Yahtzee
Pictionary
Balderdash
Table hockey
Not bad for a population of "only" 38 million!
Obviously, we're focused on the chocolate creations (though see below for more details on these other inventions).
Quite why Canadians make such great Craft Chocolate Makers is an interesting question. Asking Cynthia, David, Christine, Max, Elfi, Taylor, Ariane or Erik (the makers of the above companies) always results in a laconic, and typically modest, "Do you really think so? We're not really sure". Aw shucks.
Maybe this is part of the answer. All of these makers are both humble and always seeking to improve. But this is true of many Craft Chocolate makers (and another reason why makers are so great to be around).
To celebrate Canadian Thanksgiving we've arranged two Canadian Chocolate and Food related treats for you to enjoy.
CANADIAN THANKSGIVING BOX
Firstly, we've built a box of four award-winning bars from a selection of our Canadian makers (see here and below for details). If you bought the bars individually the price would be £36.80, but to celebrate Thanksgiving the box is priced at £29.95.
CRAFT CHOCOLATE IN CONVERSATION WITH ISABEL VINCENT
Secondly, we've organised a Craft Chocolate Conversation with Canadian journalist and author Isabel Vincent. Isabel's career spans Canada, Brazil, Switzerland, and New York, where she is now living and writing for the New York Post. She's written on everything from Avon ladies in the Amazon rainforest to how a pair of English Opera singers helped thousands of Jews escape Nazi Germany.
She's also just published a paperback version of her wonderful book, Dinner with Edward: A Story of an Unexpected Friendship. This is both a story of some wonderful meals but also of a meaningful friendship for both Isabel and Edward.
On Thursday 22nd October we are going to be talking to her about many of these adventures, in particular with Edward, in a virtual "fireside" chat. Alongside the chat we'll be tasting six very different bars that relate to these adventures. And we'll cover everything from sourdough bread to labradors, and from Japanese Yakuza to Swiss Bankers.
You can purchase the book and chocolates we'll be discussing here — and if you've already received the book, the chocolates only can be purchased here. You can also just dial into zoom to hear the conversation (and ask questions). It's not quite on Canadian Thanksgiving (which is the 12th), but we really hope you can join us.
Wish you all the best,
Spencer, Simon, Lizzie, and Harmony
Read on for a bit more about Canadian Craft Chocolate and some Canadian inventions!
OUR CANADIAN MAKERS
A SHORT HISTORY OF CANADIAN INVENTIONS
For those of you who are interested in the stories of the inventions mentioned above, here is a short rundown of how it all happened…
Trivial Pursuit
"Formulated by Chris Haney and Scott Abbott in Montreal in 1979, the game that tests general knowledge has gone on to sell more than 88 million copies. Initial investors in the game earned $500,000 for every $1,000 staked." Source
Lacrosse
"Lacrosse is based on games played by various Native American communities as early as 1100 AD. By the 17th century, a version of lacrosse was well-established and was documented by Jesuit missionary priests in the territory of present-day Canada." Source
Basketball
"In early December 1891, Canadian James Naismith, a physical education professor and instructor at the International Young Men's Christian Association Training School (YMCA) in Springfield, Massachusetts, was trying to keep his gym class active on a rainy day. He sought a vigorous indoor game to keep his students occupied and at proper levels of fitness during the long New England winters. After rejecting other ideas as either too rough or poorly suited to walled-in gymnasiums, he wrote the basic rules and nailed a peach basket onto an elevated track." Source
Yahtzee
"Yahtzee was invented by a wealthy Canadian couple to play aboard their yacht. Whenever friends were invited aboard, they were taught how to play the "Yacht" game. Their friends enjoyed the game so much that they all wanted copies of their own." Source
Pictionary
"In 1982, Robert Angel and his friends would gather to play a game that required each player to randomly locate a word in the dictionary and sketch it for their team members. In 1984, Angel moved to Seattle and found his old notes of the game and decided to play a few test games with his family. Having realized the importance of knowing words, he read the dictionary and created a word list. Two other partners joined, and they produced the first 1,000 words game in his apartment." Source
Balderdash
"Selling more than 15 million copies to date, this game combining trivia and bluffing was developed by Toronto residents Laura Robinson and Paul Toyne in 1984. A Balderdash television show briefly aired in 2004 and 2005." Source
Table hockey
"The first commercial tabletop games were designed by Toronto's Donald H. Munro in 1933. Munro built his prototype from scavenged scraps of metal and wood as a Christmas present for his children." Source