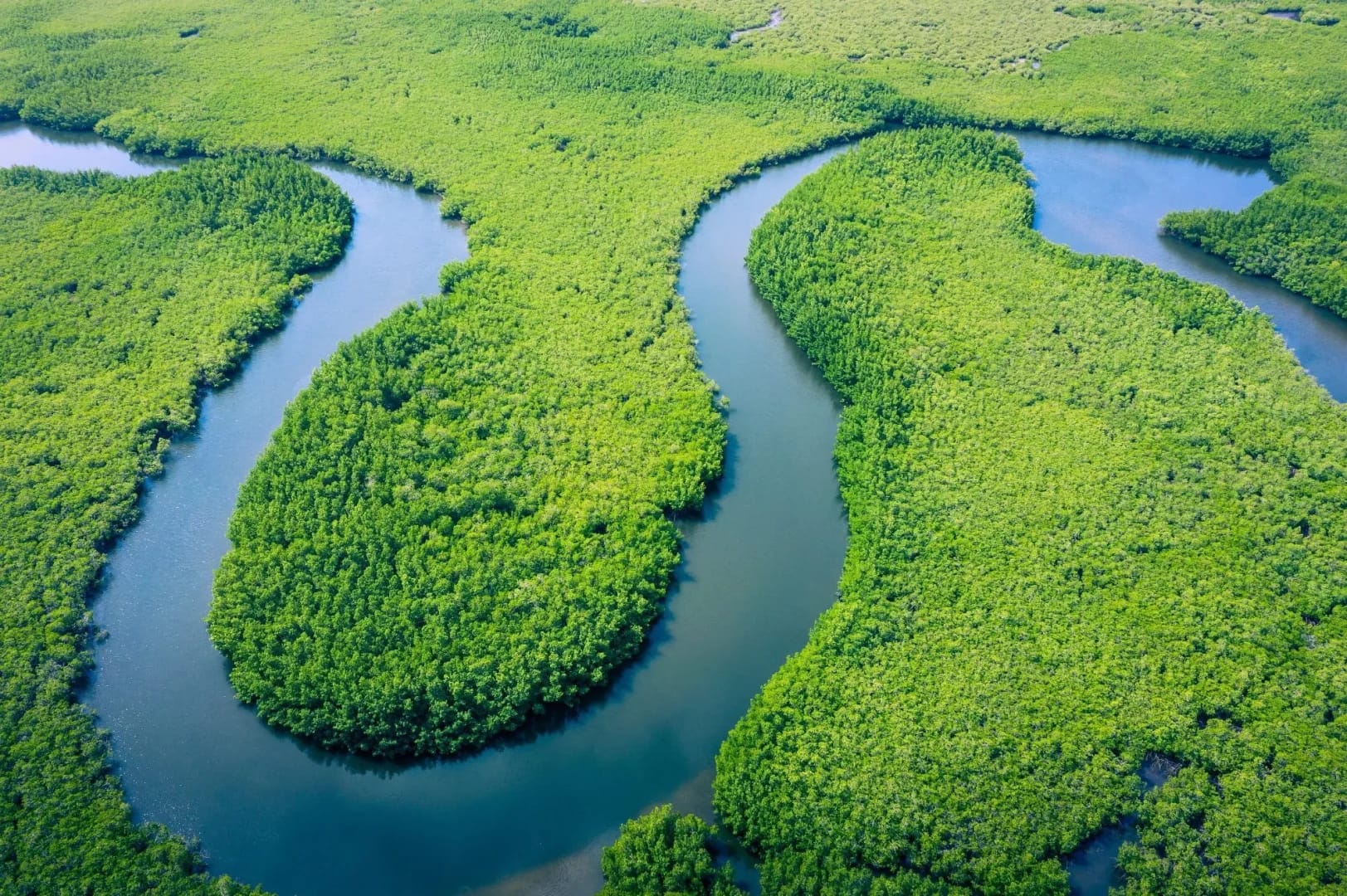 Location: Santa Cruz de la Sierra, Mamoré and Itenez River, Beni Amazon, Bolivia
Bean Varietal: Wild Beniano
Flavour notes: Floral honey, apricot and jasmine tea
Description
SUMAR limited was co-founded by Marcela Baldivieso and David Vacaflores in February 2001. The pair, originally visiting Bolivia on holiday, were drawn to the Beni area by its natural richness and abundance. Notably, the cacao fruit in this region grows naturally, free of any human intervention. The Wild Beniano bean is named after the river in the region where it thrives, the Beni river situated in the Bolivian Amazonas. The beans are considered the wildest and longest standing source of craft cacao in the industry. Embarking on a mission to learn more about the local culture, Marcela and David recognised the significance of cacao for the native inhabitants and their ancestors.
Supporting the cultural continuity of the local Bolivian community, in the time span of a single year SUMAR have helped to shift family income from $300 to $3000 for workers carrying out wild cacao gathering activities. The 800 families engaged in this process also contribute to the protection of the rainforest, preventing the encroachment of unsustainable cattle-raising activity led by wealthier farmers. The collection of wild cacao is carefully monitored to ensure that human activity does not drastically interfere with the ecosystem. Local fauna make up 50% of wild cacao consumption, by opting for the gathering method opposed to agriculture, SUMAR help protect against deforestation.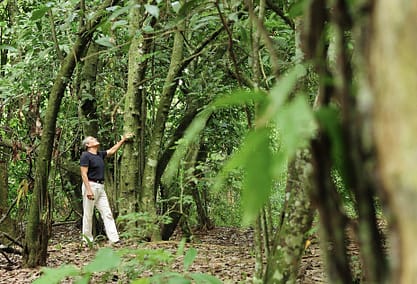 Harvest times: December – February
Harvest volume: 25
Number of farmers: 1200
Hectares farmed: 5000
Farming notes: Sunny, light rainforest islands and gallery forests along rivers patches in an Amazonian lowland mosaic of savannas and wetlands. The area experiences pronounced seasons and regular flooding in the wet and fires in the dry season.
Fermentation and drying notes: The wild cacao beans are around half the size of the average cultivated cacao bean, and tend to produce smaller yields, the pods are collected by hand and for those higher up the trunk a stick with a wire sling is used. 2-3 hours after gathering the pods, they are opened and the beans are placed in bags to hang from poles and the cacao juices which drip from the bags are collected and consumed by locals. The bags are then transferred by foot to be weighed and paid. Next the beans are transferred into specially crafted wooden fermentation boxes. Finally the beans are sun dried.