This maker is no longer available from Cocoa Runners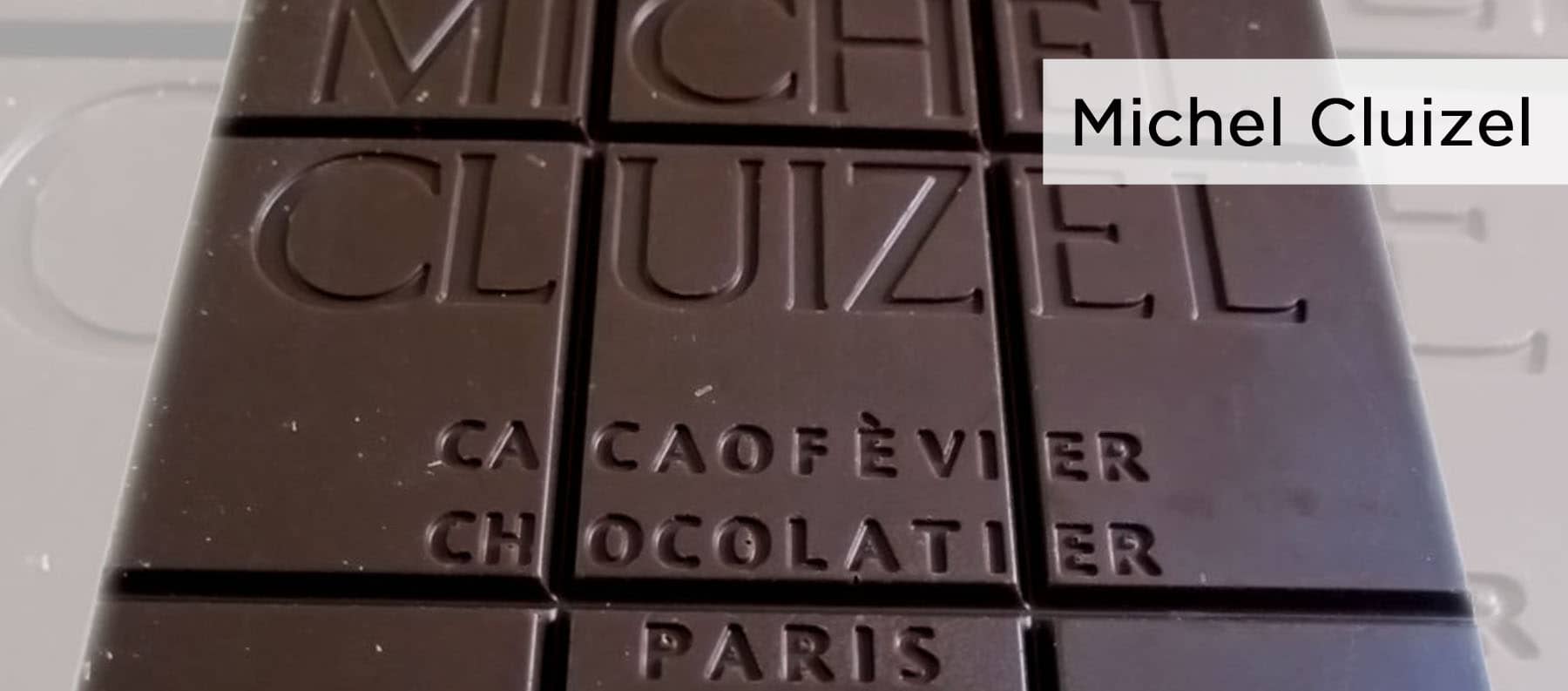 Michel Cluizel was born into a family of bakers and his father Marc was a baker and chocolatier in Normandy who sold his wares in Paris. In 1971, Cluizel began producing their own chocolate from the bean. The company is proud of its artisan heritage, and has become one of France's most respected chocolate makers.
Today their chocolate is known and respected around the world. Their single plantation chocolates Los Ancones, Mangaro and Maralumi regularly win international awards for their wonderful flavours.
But Cluizel is equally known for its deliciously different and decedent flavoured chocolates. With everything from a rich dark chocolate with candied orange peel, to milk chocolate flavoured with tiny pieces of Speculoos biscuit, there really is something for everyone in the Cluizel range.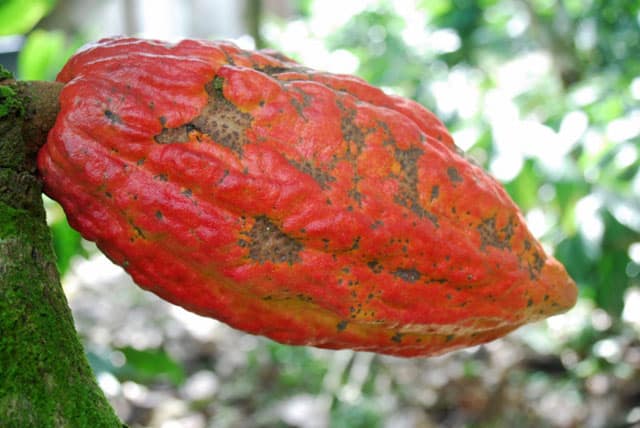 The Los Anconès Plantation
Michel Cluizel In The Chocolate Library