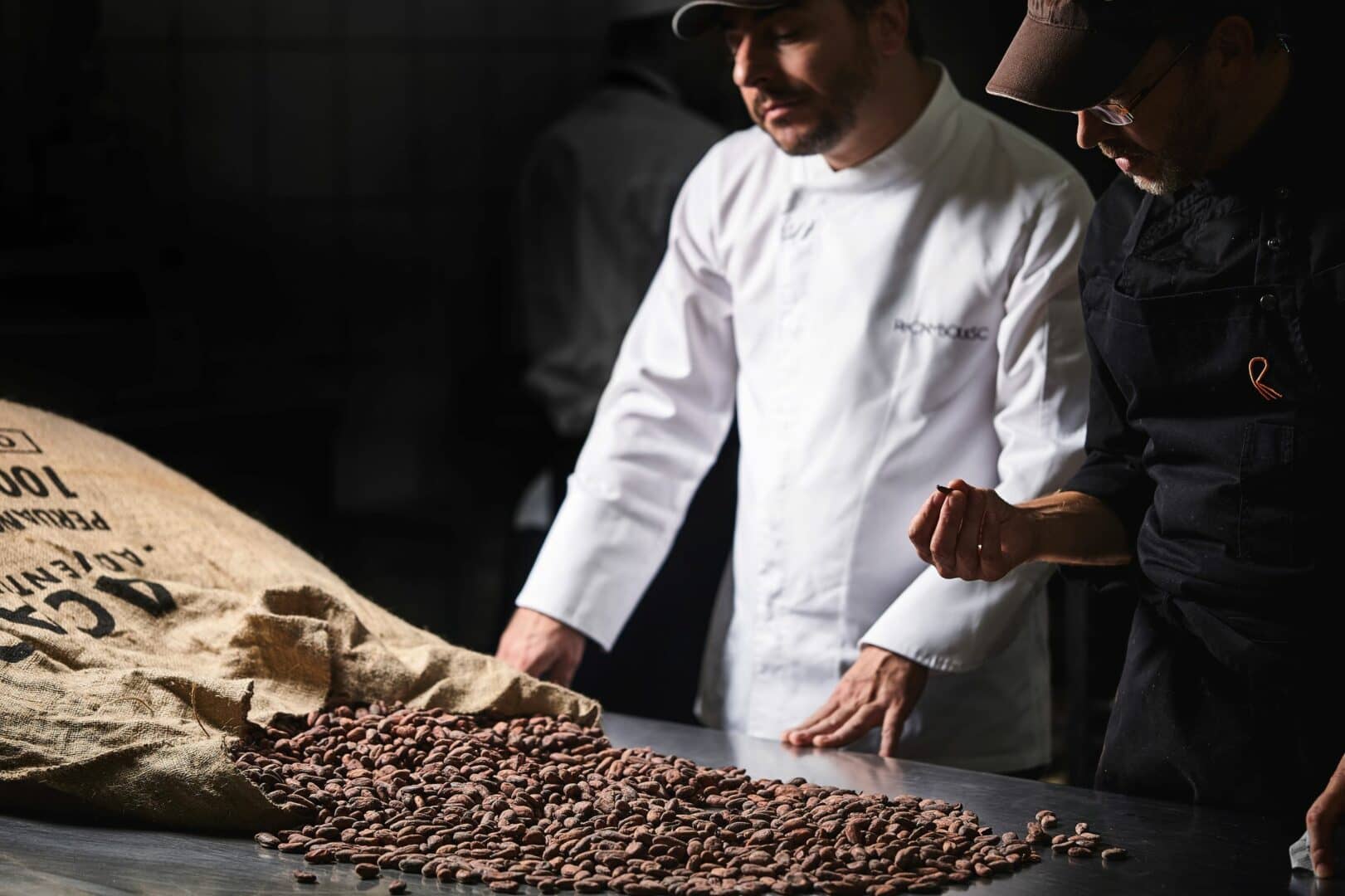 About Casa Cacao
Jordi Roca is a renowned chef, restauranteur and pastry maker, based in Girona, Catalonia. He's a trailblazing and inspirational culinary figure – you may have even seen him in his own episode of Netflix's 'The Chef's Table'. In addition to making fantastic bean-to-bar chocolate, Caso Cacao runs a boutique hotel and café, where chocolate lovers can immerse themselves in the chocolate making experience – Casa Cacao was born from the idea of being hospitable, and wanting customers to feel as if visiting Casa Cacao is like visiting their home.
This connection between people and chocolate is important to Casa Cacao, as Jordi explains; "there is no planned marketing strategy, just counting on what we do with maximum transparency. The factory is visible from the street, one of the busiest in the city, precisely to show how we work". They also publish a 'Casa Cacao' book: Sales of this help support the Helvetas Foundation; a sustainable development NGO which supports the Peruvian cacao growing community which brought Jordi into the world of chocolate making in the first place.
How they became makers…
Initially, Jordi viewed chocolate as a simple ingredient, and not as the magical result of an agricultural process, harvesting, fermentation, drying and making bars – but this all changed when he decided to travel to the Peruvian Amazon Rainforest in the hope of learning more about the cacao crops grown by the native Awajún community. After realising that the world of cacao was far more interesting than he had previously thought, Jordi extended his chocolate travels to Piura, Ecuador, and Colombia – and it was this specific experience, and this community of people that motivated the move into craft chocolate making.
In Jordi's words: "[The farmers] grow cacao in very remote, hard-to-reach areas, where they sometimes carry bags of cacao for 6 days on the way in the jungle to get to the place where it is sold, sometimes at a very low price because it's the only selling opportunity they have: I was moved by it. Then I committed to helping in some way".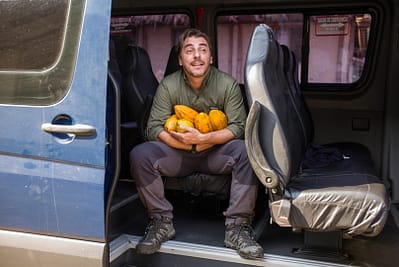 Casa Cacao's Sourcing
Casa Cacao source their beans from several different growers. They're of course particularly proud of their direct trade with the Awajún community in Peru, and they have been investing in their centre for fermenting and drying beans at source. But they also source beans from a range of other producers, and they partner with Original Beans for several origins.
Interestingly, Casa Cacao make their packaging by recycling the waste products of the cacao fruit. "It has a poetic point because the packaging of the bars is made with the natural packaging that had the cacao beans". The packaging was designed by Xavier Roca, a friend of Jordi's, at Run Design in Barcelona.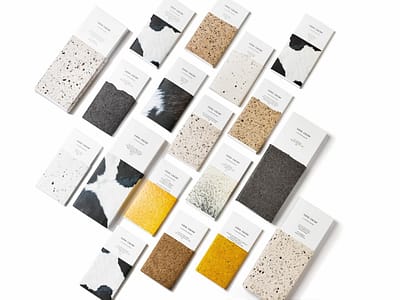 Casa Cacao In The Chocolate Library