About Minka
Minka is inspired by the term 'minga'. This translates from the Spanish meaning of collective work forming a community for social utility.
The meaning of the minga is from the knowledge that the Andean aborigines had, they believed that by doing shared work for the better-good made the process faster and more beneficial.
Minka applies literally in the concept of minga, since it acquires the cocoa by working ethically with their farmers including, paying a fair wage and proving great working conditions. By doing this, Minka's chocolate not only tastes good, it does good.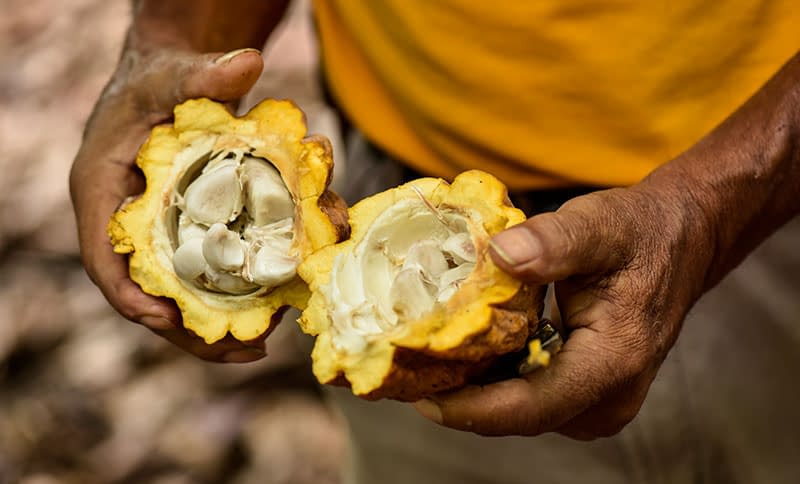 Minka's Collection
We are proud to be working with Minka and showcasing three of their bars from their newest collection, Cocoa Farms Collection. These are fine organic dark chocolate bars which represent three of the best cocoa 'fino de aroma' producing Ecuadorian Farms. These bars include, Hacienda Guantupi 100%, Hacienda la Zambrano and Hacienda San Jorge.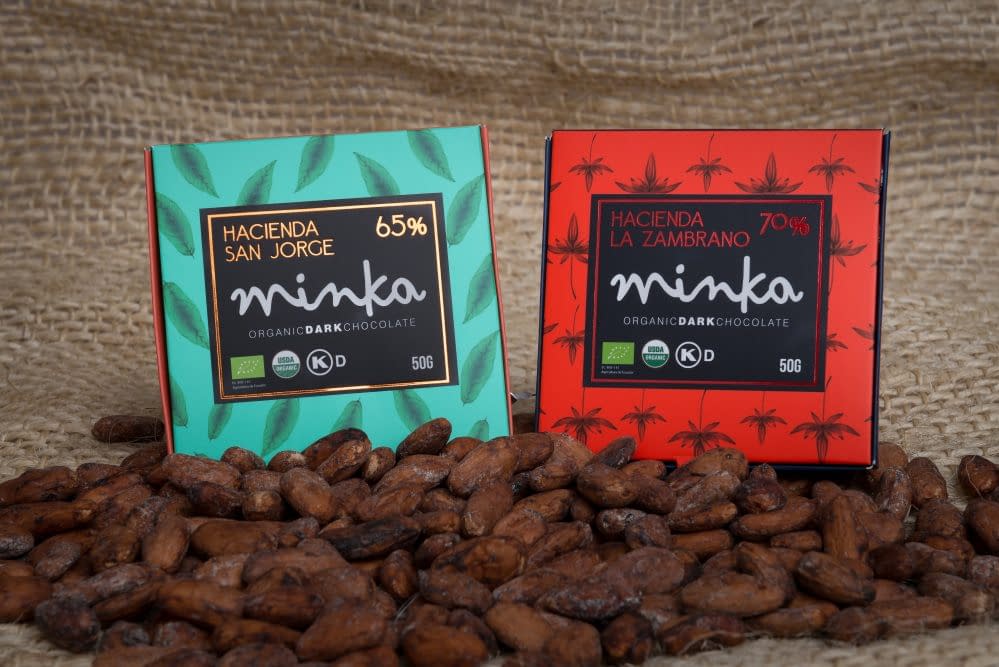 Save
Save
Save
Minka In The Chocolate Library